I made dried sweet potato during winter and dipped them in dark chocolate.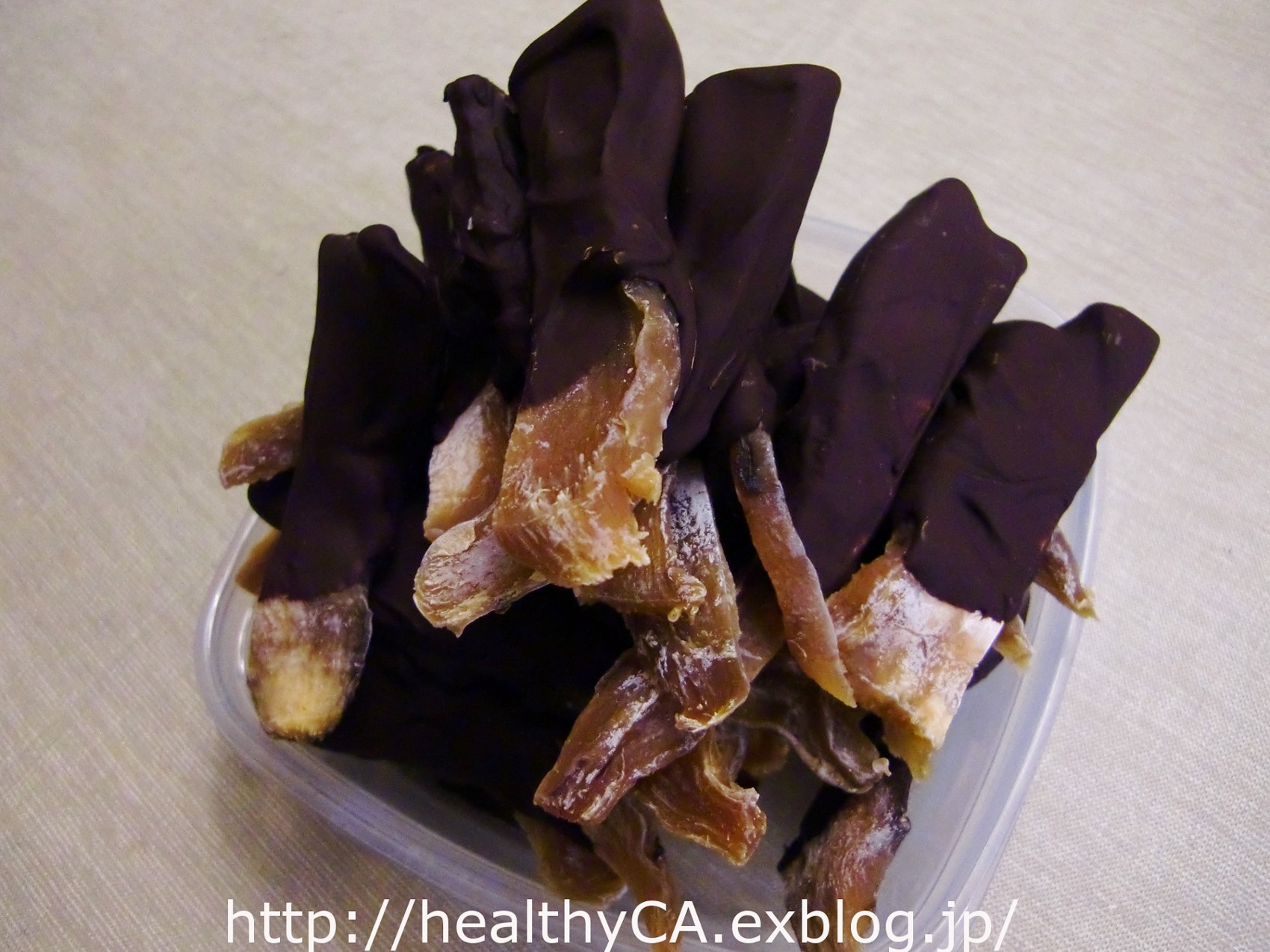 To avoid getting moldy, dried little bit too long and sweet potatoes are very hard and hard to chew but taste good.
Also I baked okara cookies and dipped in dark chocolate too.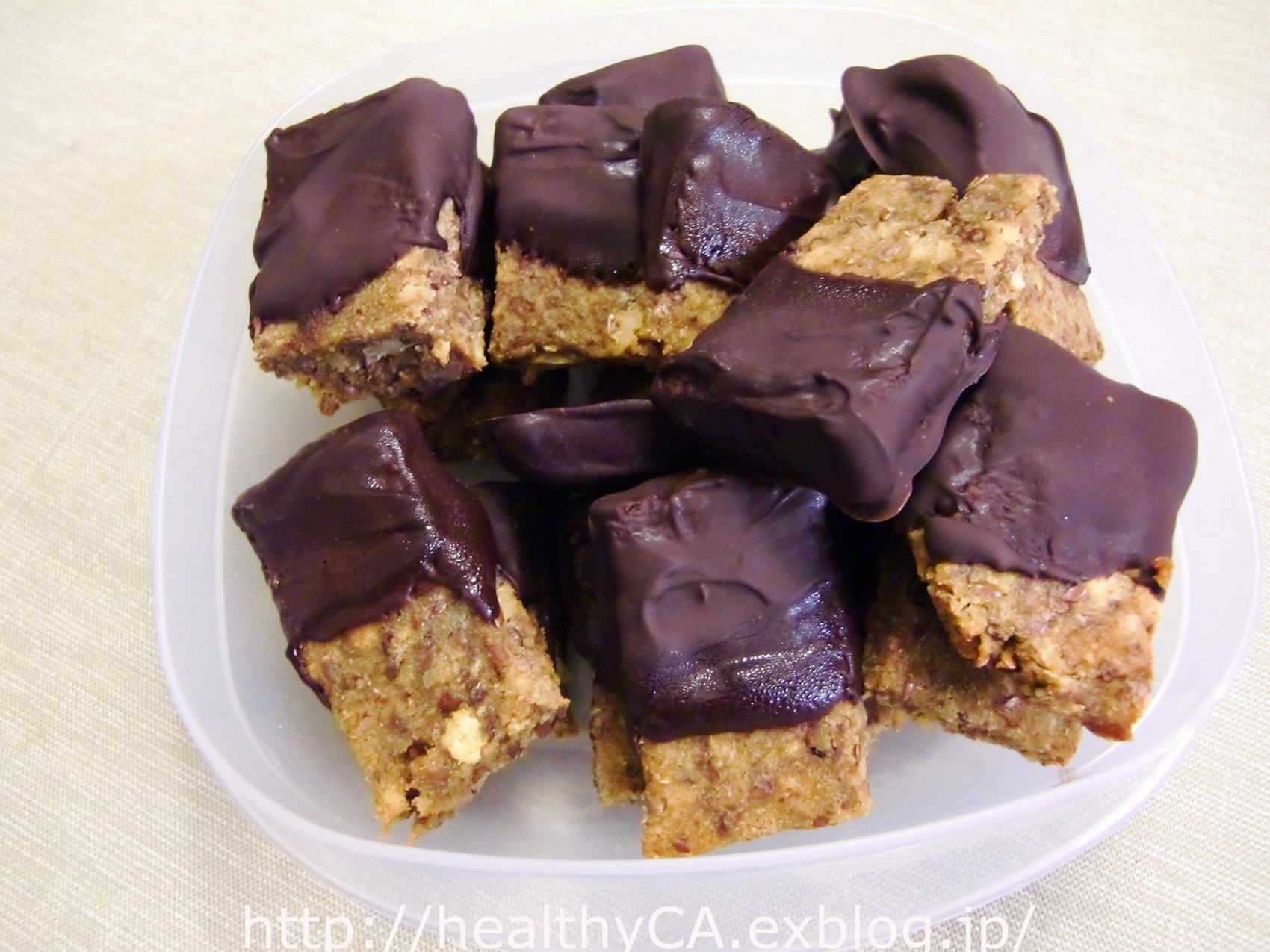 This looks like "Big Island Candies"
I planted salad burdock last November in my vegetable garden and they grew in February.
I harvested them last weekend.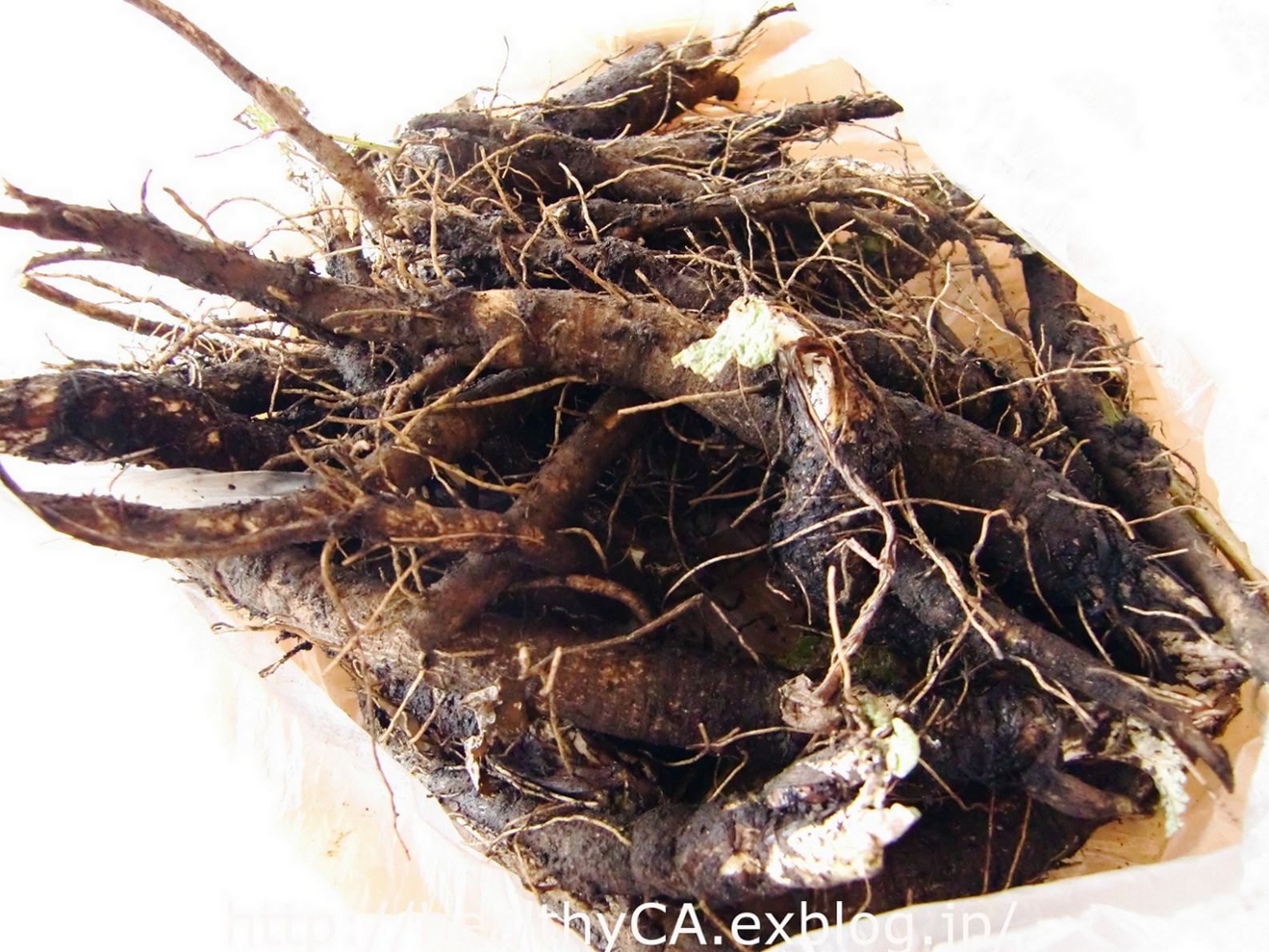 I just cut in julienne and marinaded with miso dressing.
Burdock Salad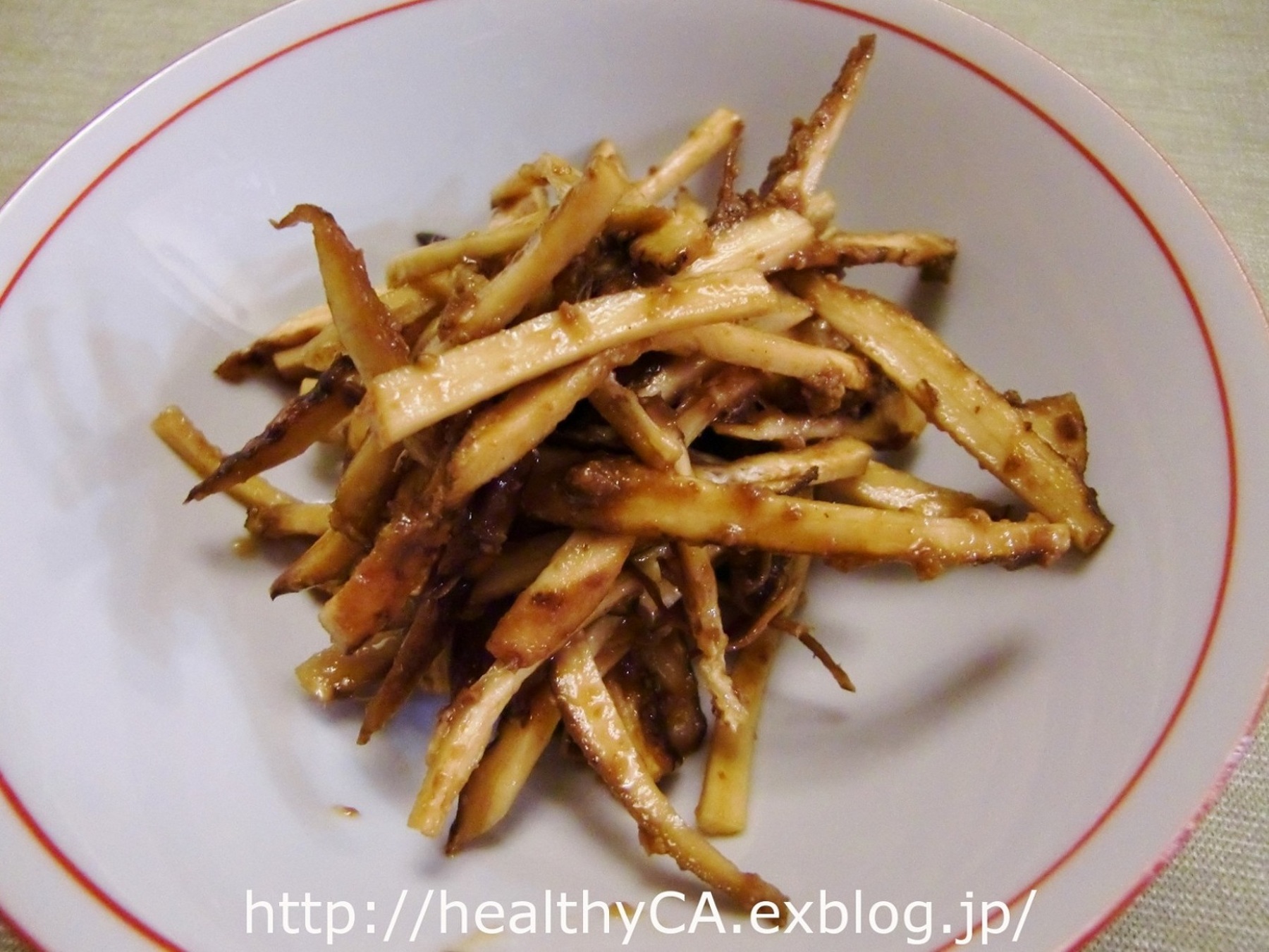 I made Ehou Roll on 2/3, "Traditional end of Winter"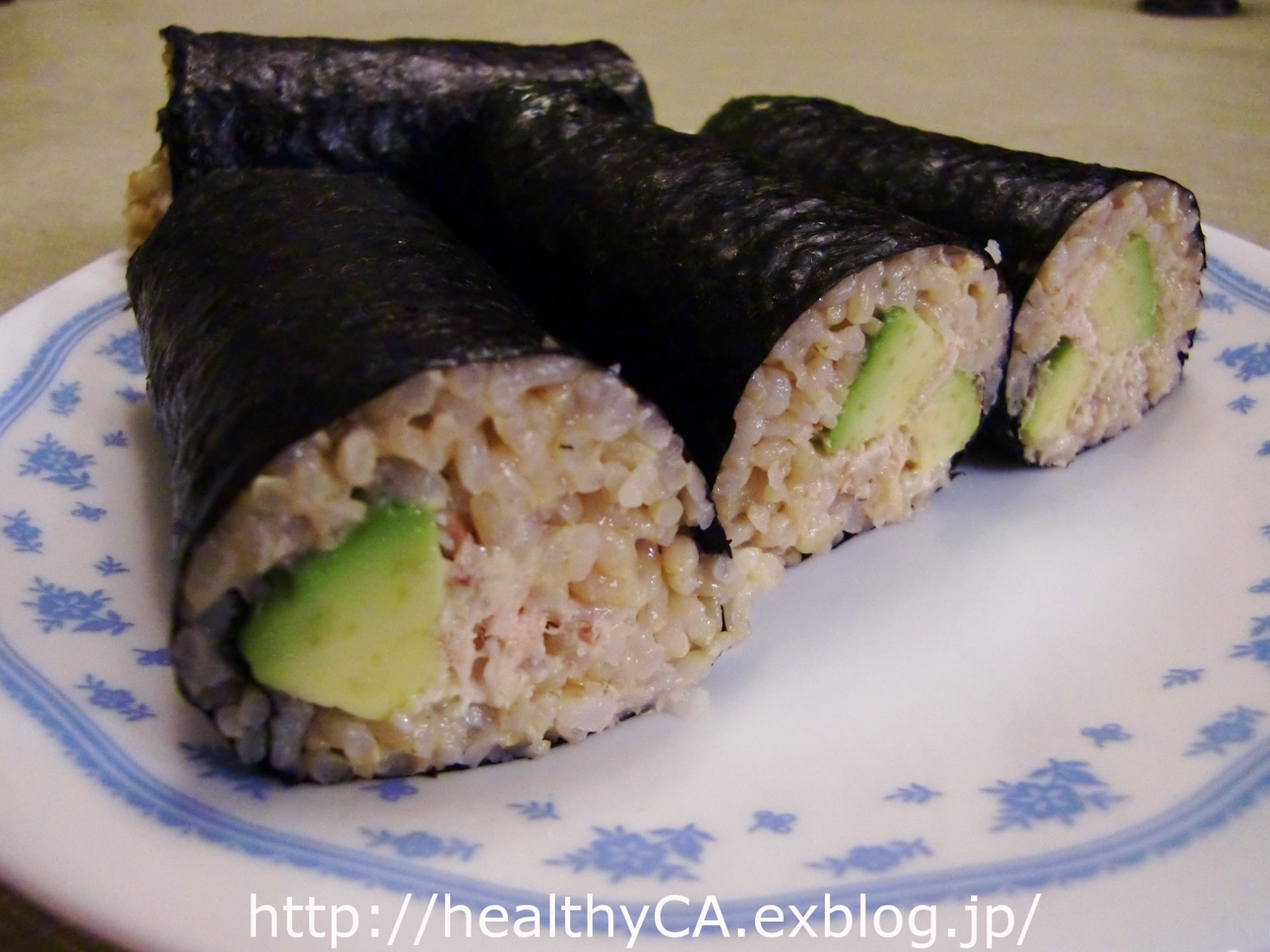 I had Gyro Sandwich in Carmel last weekend and this was very yummy.