I had a new year dishes class today. Some dishes require long preparation time, I already made some dishes by last night.
The menu is
Simmered black bean/Kuromame
Sweet Potato with lily bulb/Yurine Kinton
Marinated vegetable/Namasu
Kelp roll/Kobu Maki
Beef roll/Yahata maki
Simmered vegetables/Iridori
Crab sushi
Clear soup/Zouni
Tofu cheese cake
Simmered black bean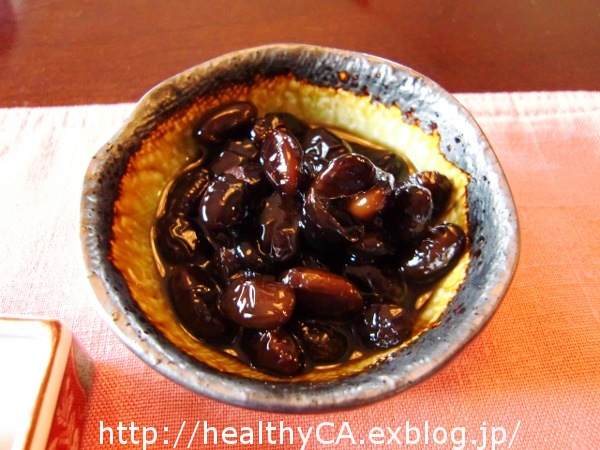 I cooked using a pressure cooker and it took much shorter cooking time than regular pot.
Beef roll/Sweet Potato with lily bulb/Kelp roll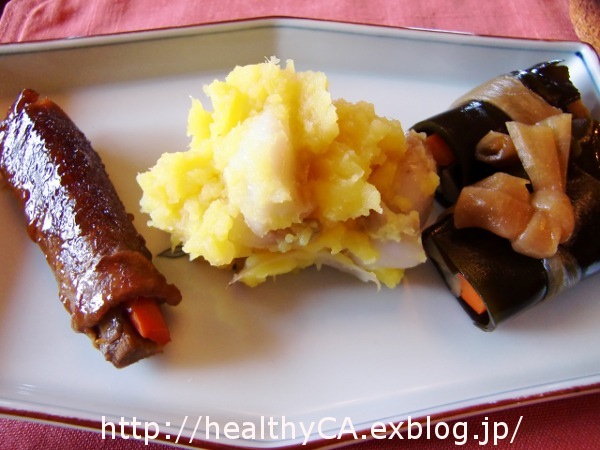 I added lily bulb to sweet potato and it added variety of textures.
Marinated vegetables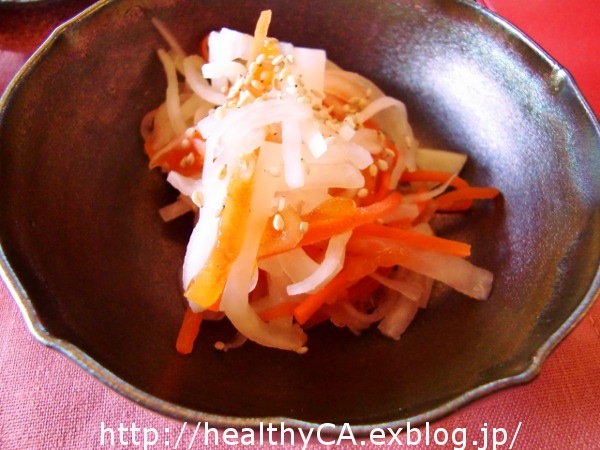 I added persimon and it added nice sweet taste.
Simmered vegetables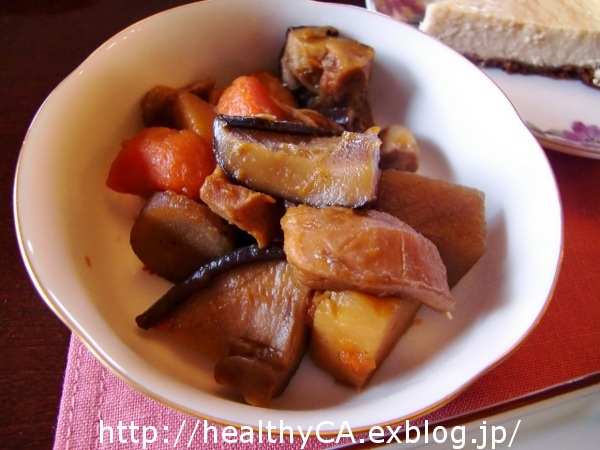 This dish is cooked in dried mushroom's soup stock which adding nice flavor.
Crab sushi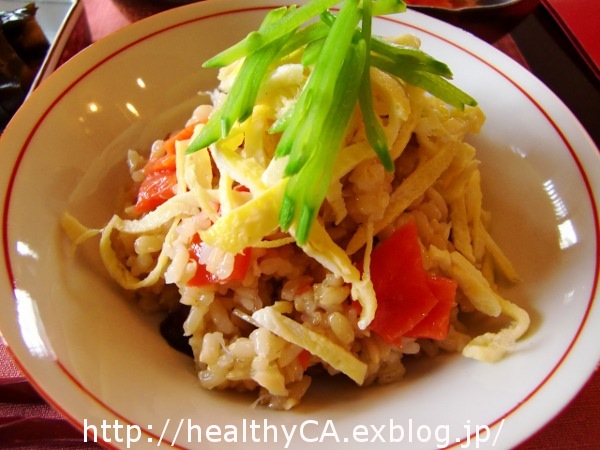 I got live crab which was more than two pounds, I boiled it and took out the meat. The crab meat added nice taste and flavor to the brown rice sushi.
Clear soup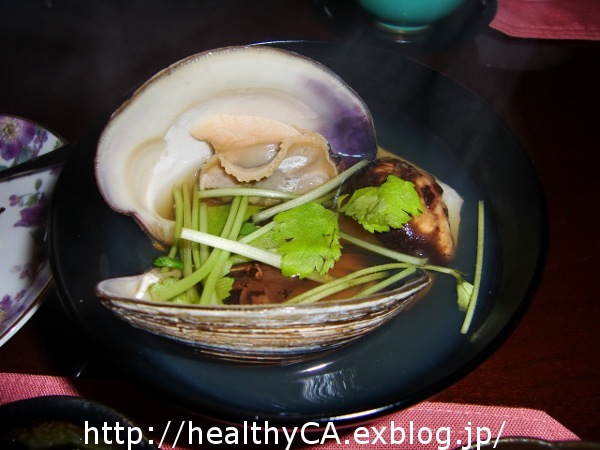 I made first soup stock last night and added giant clams to this soup. The clams added so much condensed umami flavor to this soup.
Tofu cheese cake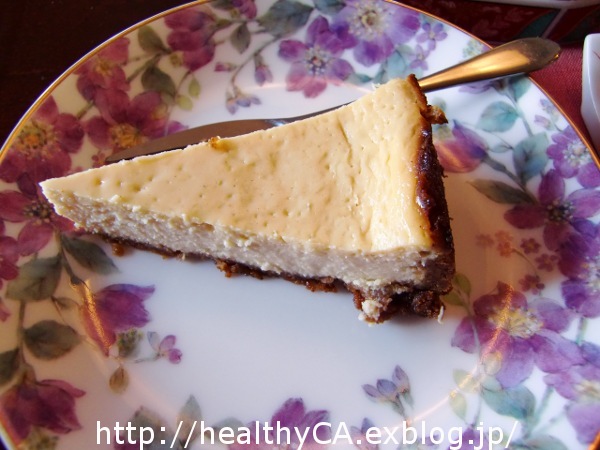 This is healthy cheese cake using silk tofu, adding light texture. If you cook simmered black bean, you can add them in this cake when you bake. It will be the black bean tofu cheese cake and it is my family's favorite during this season.
All dishes