I went to Japan 10/26-11/04 and celebrated for both mother's big birthday. Mother in low's 88 years old birthday and my mom's 77 years old birthday.
09/10/27
I went shopping to a local department store and I found "
Tochinomi
-Dumpling" which made in my parents' hometown. It required very long process to make and it has simple handmade taste.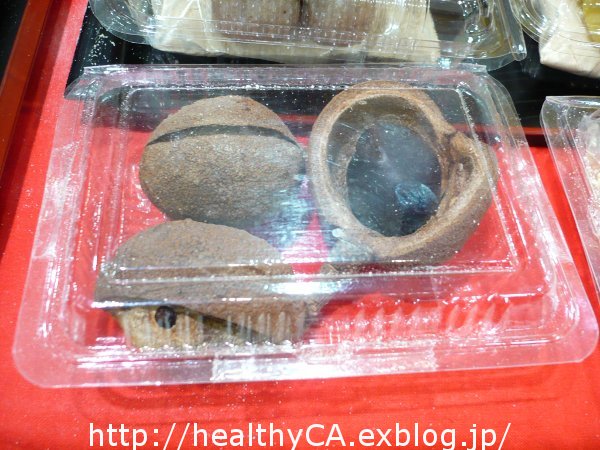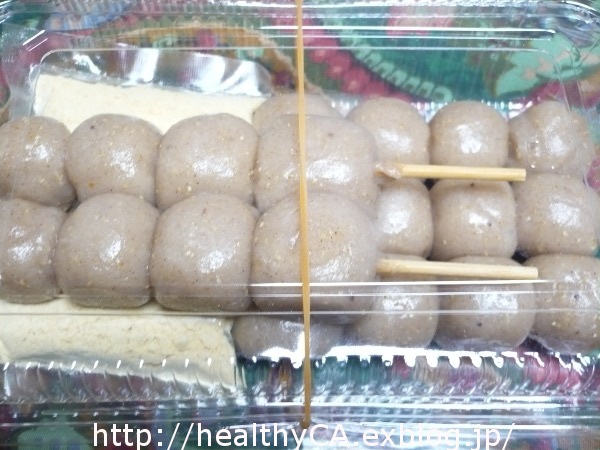 09/10/28
I went to Tsukuda Island and Tsukishima with my friend.
Tsukuda Island and Sumida River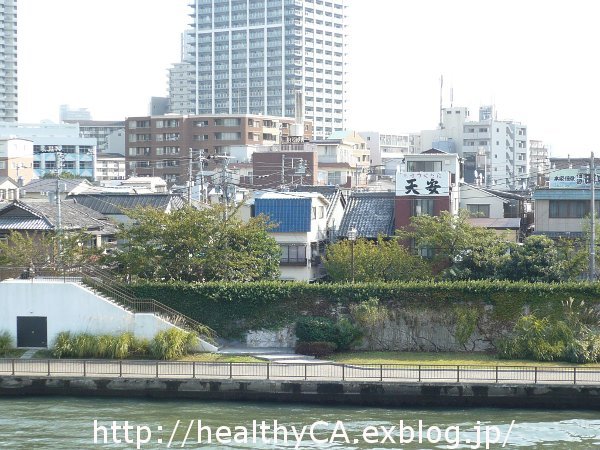 Tsukuda Island is a small island which is famous for "Tsukudani=food boiled in soy sauce" and still kept old fashioned atmosphere.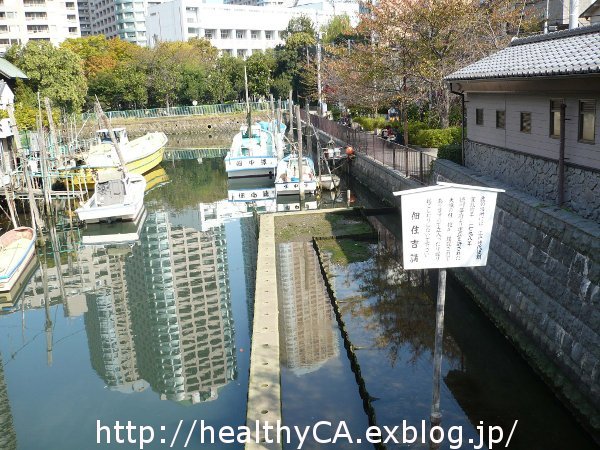 Tsukudani Shop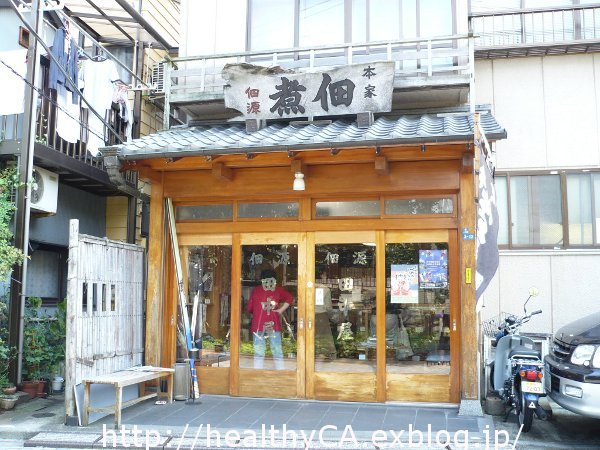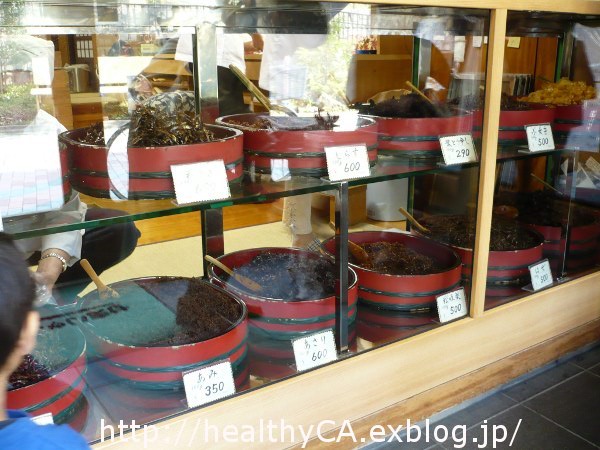 We walked to Tsukishima which is famous for "Monjya Yaki/Baked pancake"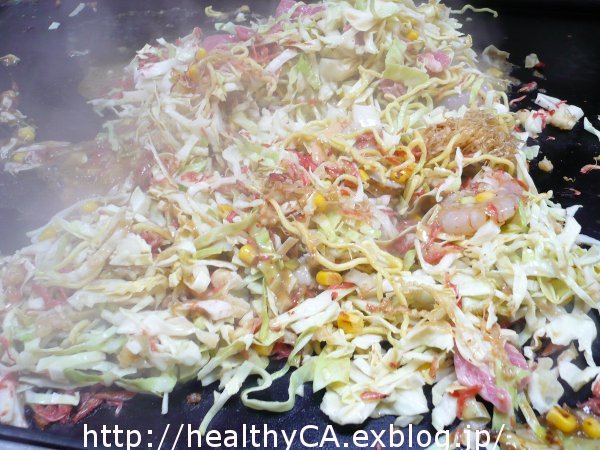 We found "Karasu Uri/
Trichosanthes
" in front of the shop. She gave us the seeds and they looked like Daikokuten and we felt Good Luck!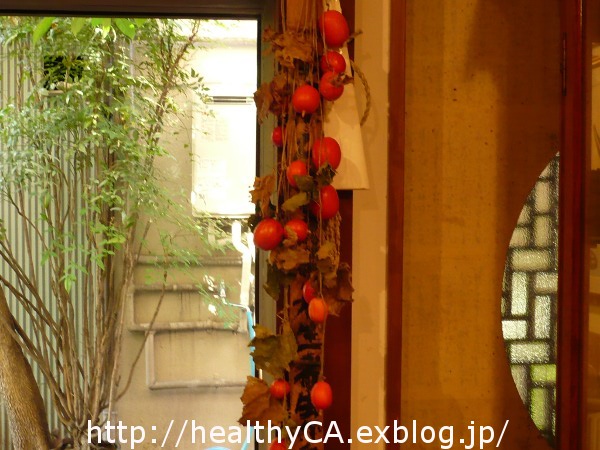 09/10/29
I went to Odaiba area with my friend and she gave me "Sendai Miso made in Shinagawa".
Also we went to old fashioned shop which carries old fashioned Japanese candies and snacks. I got old-fashioned items there.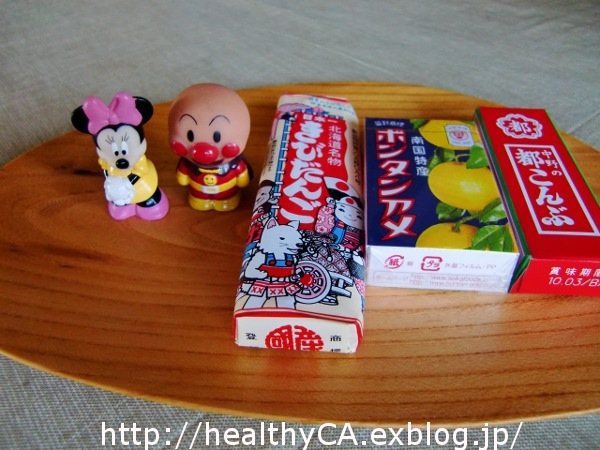 09/10/31
I and my husband arranged his mother's 88 years old birthday dinner. We gave her a gift/cashmere sweater which is very light and warm. We had a dinner at "Hakkaku An" in Ikebukuro.
Soy Milk and soy truffle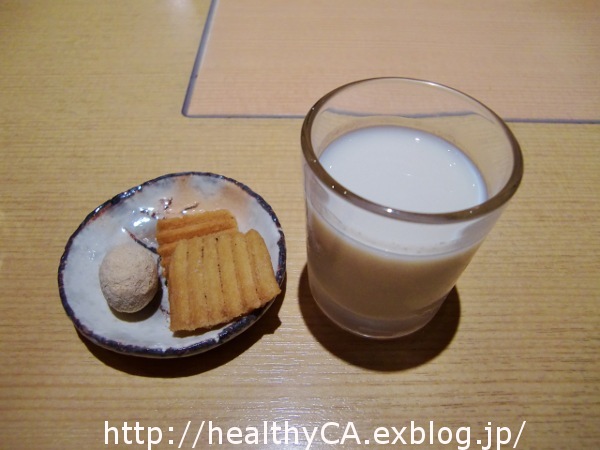 Soft Tofu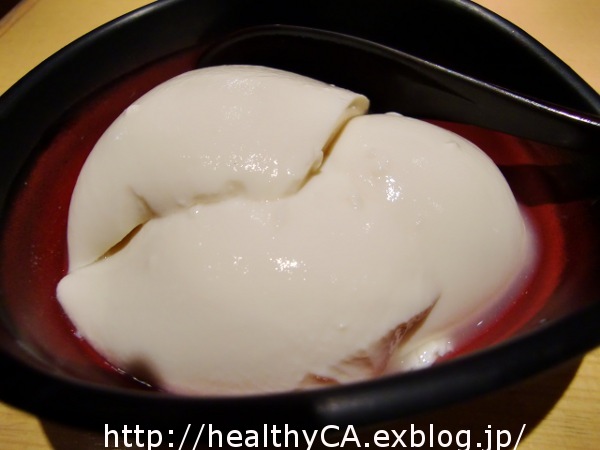 First Plate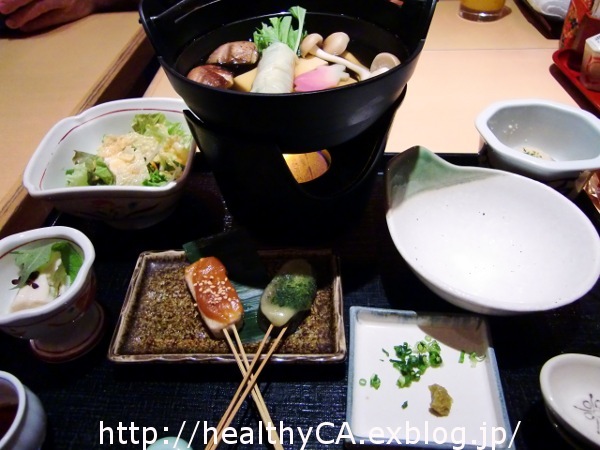 Second Plate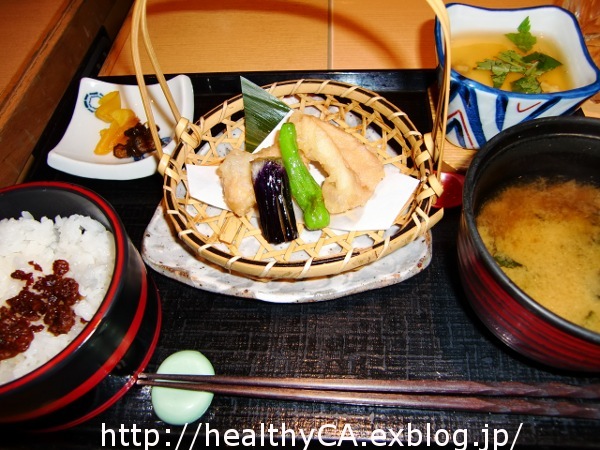 Dessert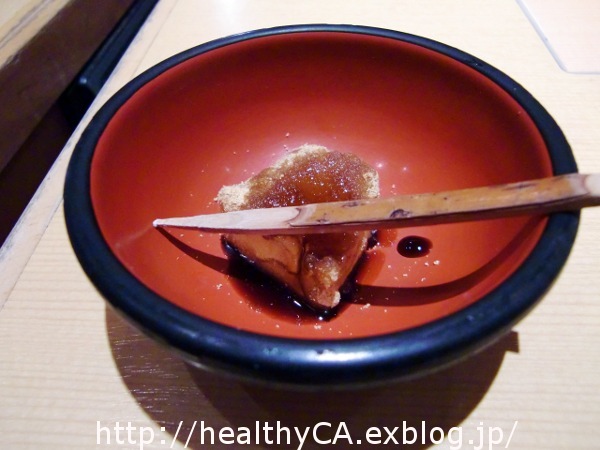 Everything was so tasty and all we were very satisfied.
09/11/01
I went to Daikanyama with my friend and she gave me her handmade gifts.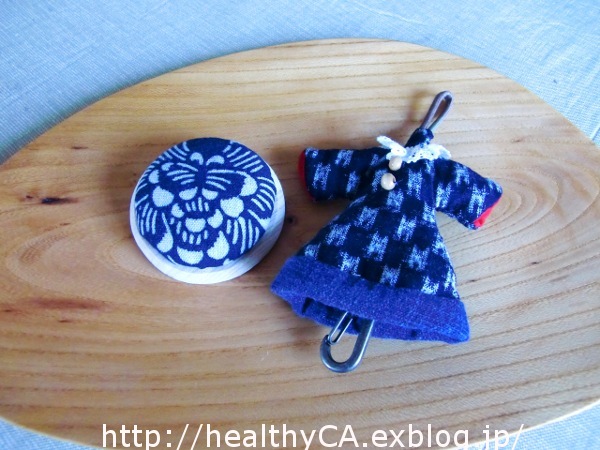 09/11/03
We celebrated my mom's 77 years old birthday at "Mon" with my younger brothers family and my dad. We had Italian full course dinner.
Appetizer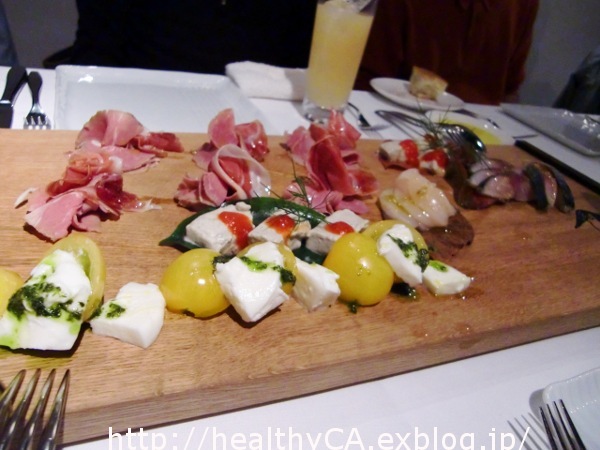 Chestnuts Soup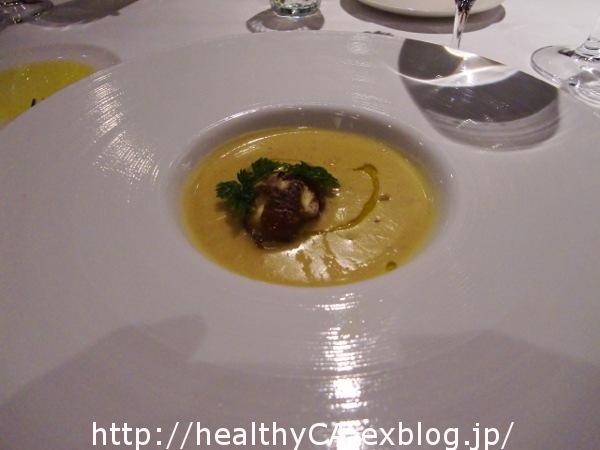 Walnuts Salad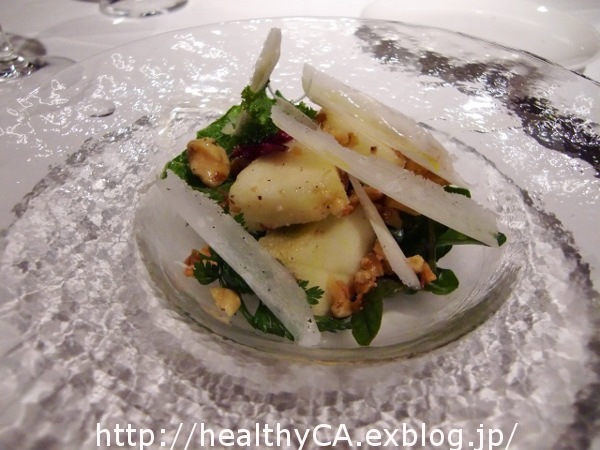 Salmon Pasta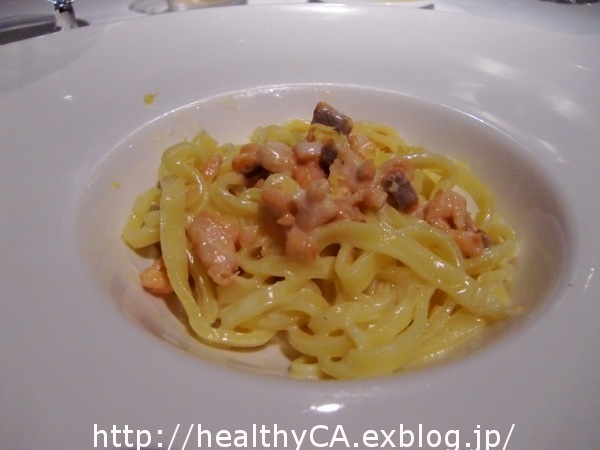 Simmered Pork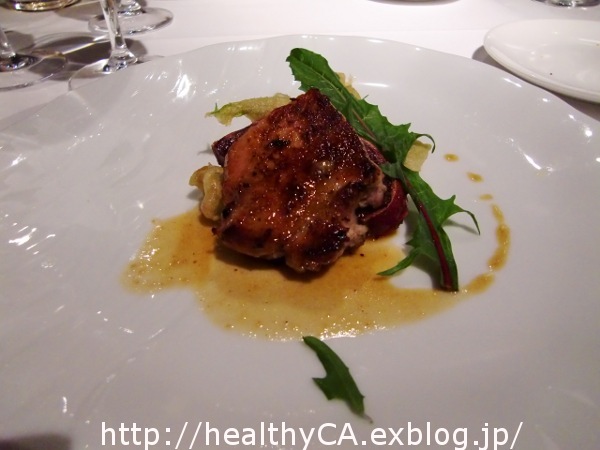 Snapper w/Tomato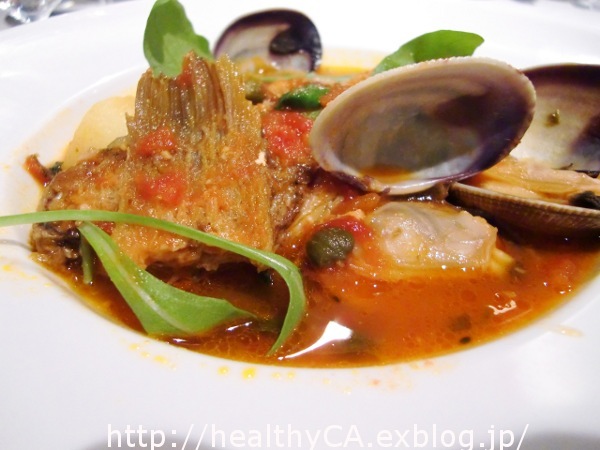 Dessert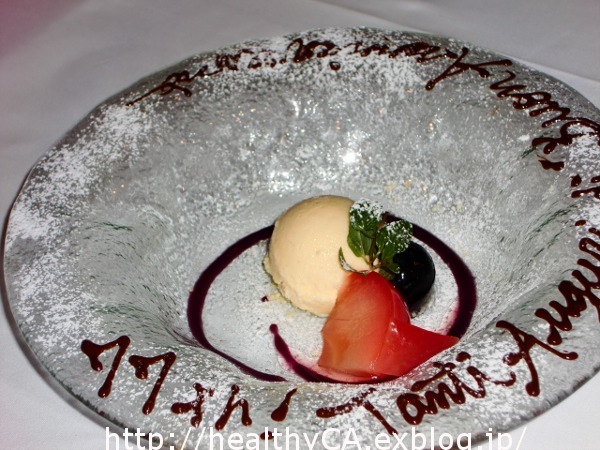 All dishes were very tasty but little bit too much for us. My mom was very happy to had nice time with all family members. We gave her gifts/DVD player, DVD, CD because she loves music.