Summer Vegetable Garden
Morocco Bean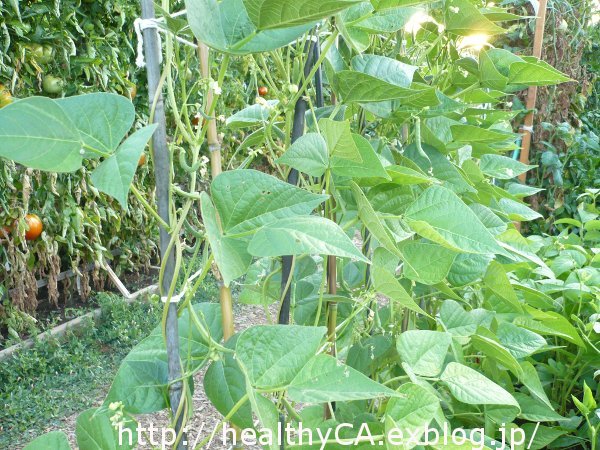 I just started harvest them.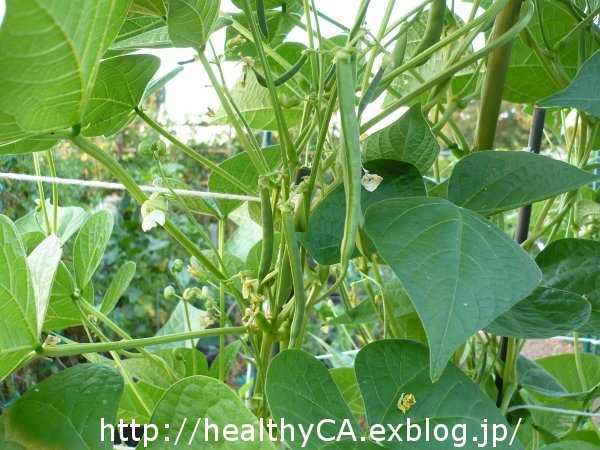 Long Bean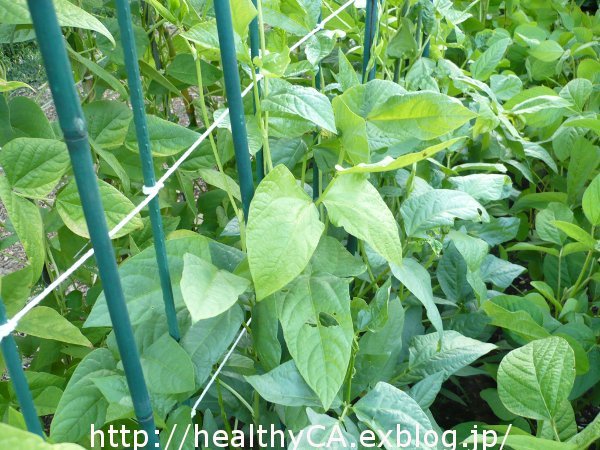 Just started to grow.
Brown Soy Bean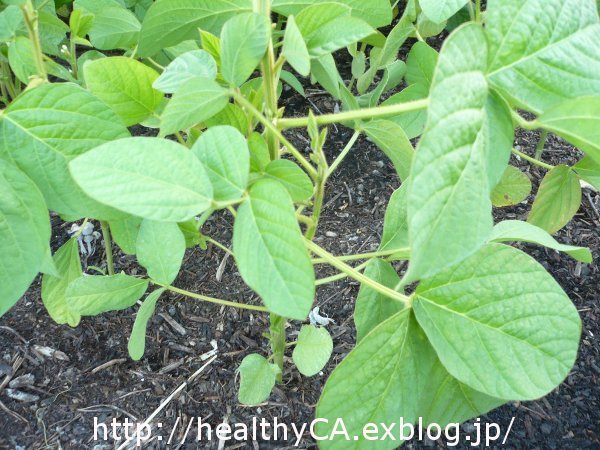 My husband is waiting for harvest.
Tomato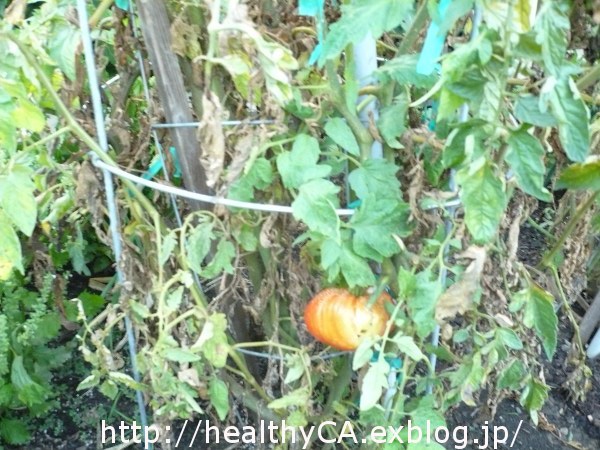 Very tasty!
Pet it Tomato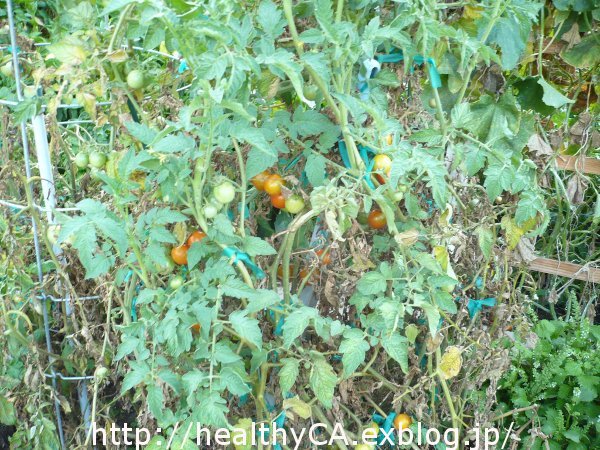 This is very sweet and tasty too!
Japanese Cucumber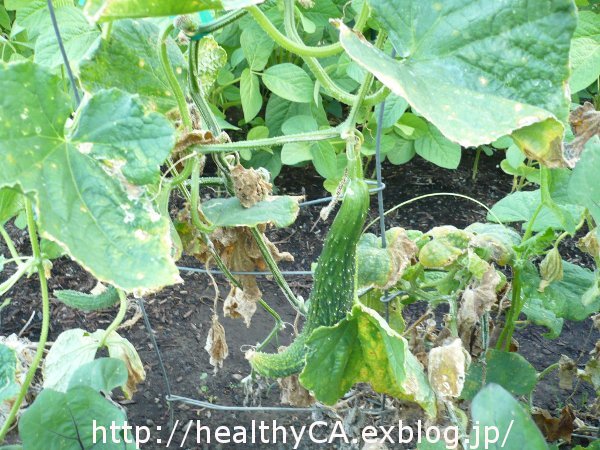 This is thin and crunchy, good for "Morokyuu".
Jibai Cucumber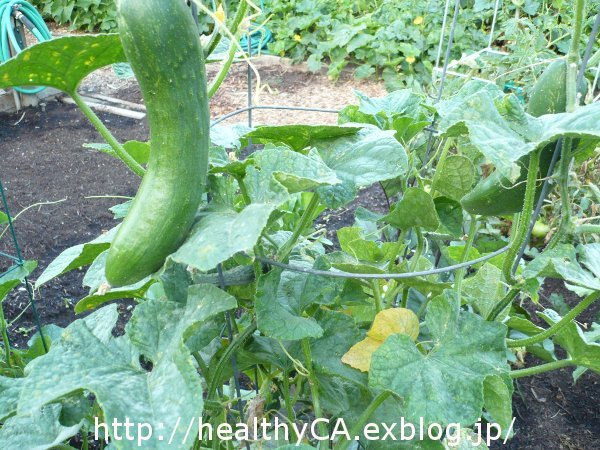 This is good for pickles.
Beef Steak Tomato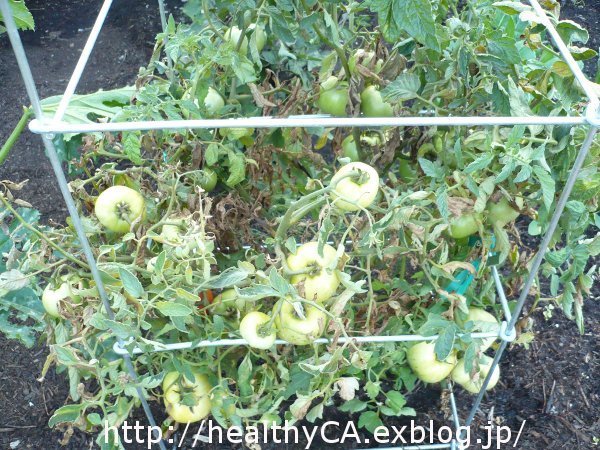 Benrina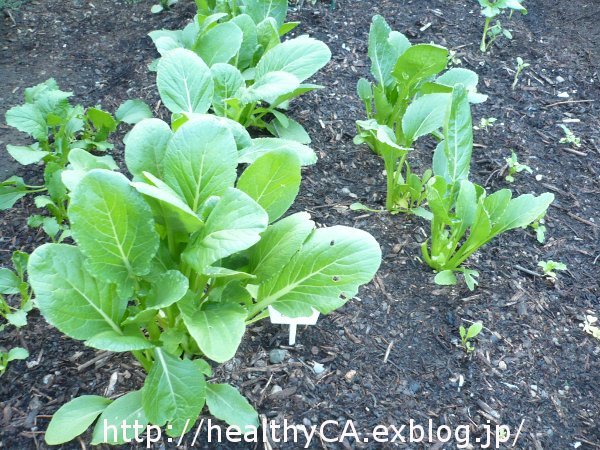 This is very handy and I harvest everyday.
Turnip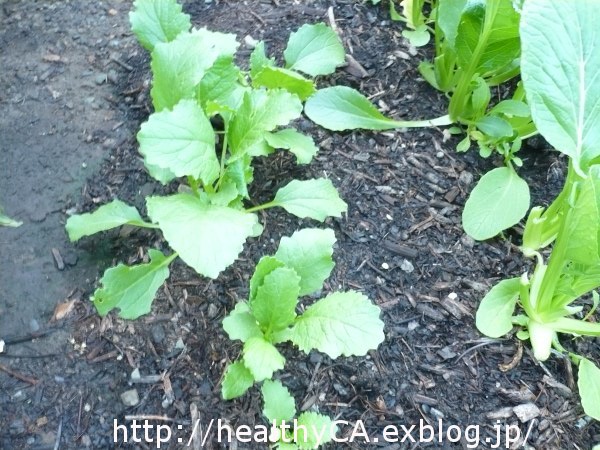 It just started to grow.
Eggplant
I can harvest pretty soon.
Yotsuba Cucumber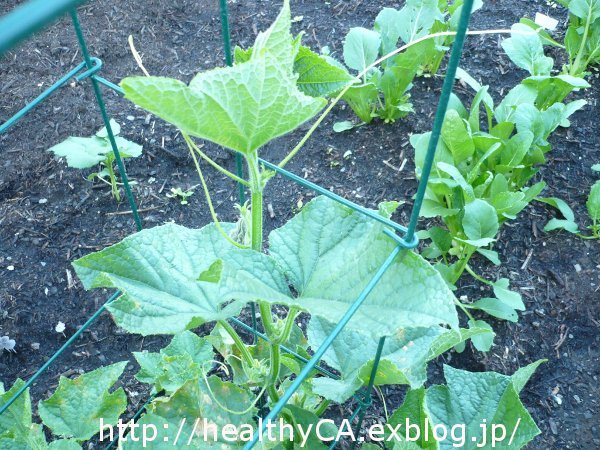 I seeded early spring but did not grow. This is second try and just started to grow and had a flower.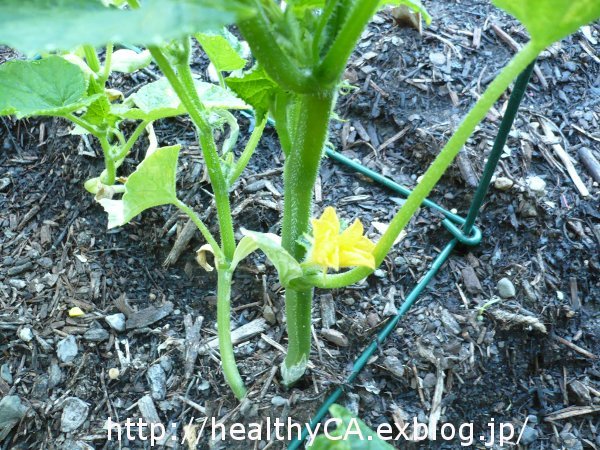 Okura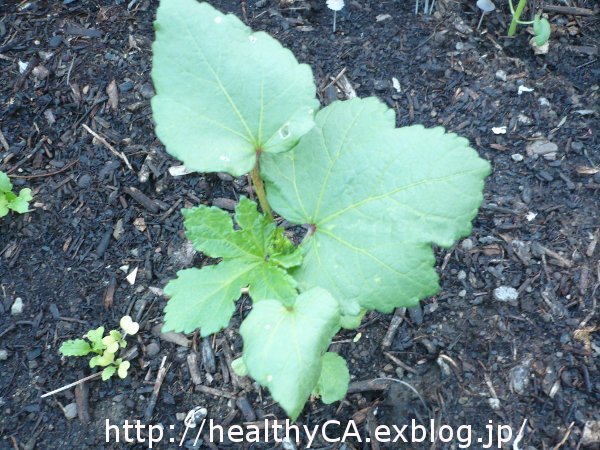 It just started to grow.
Zucchini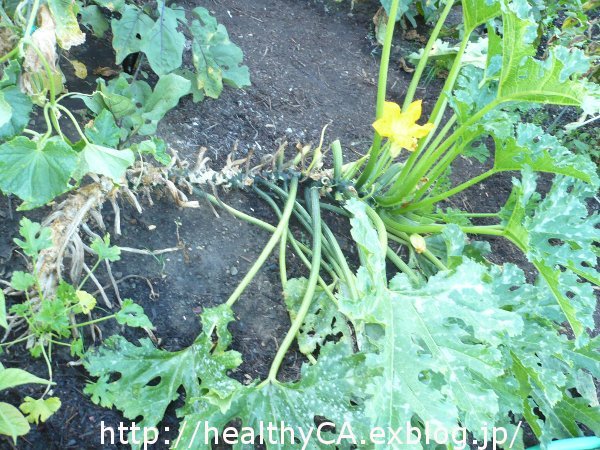 I harvested so many zucchini already.
It has another baby plant on the stalk!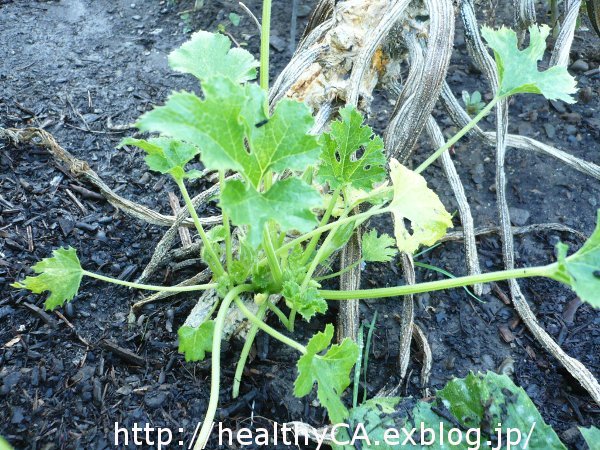 Myouga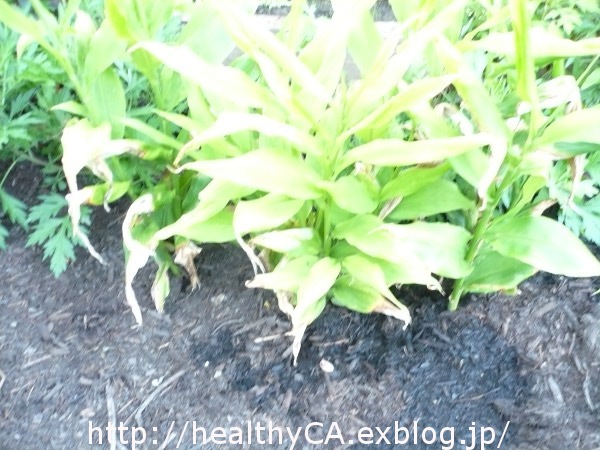 Red Shiso Leaf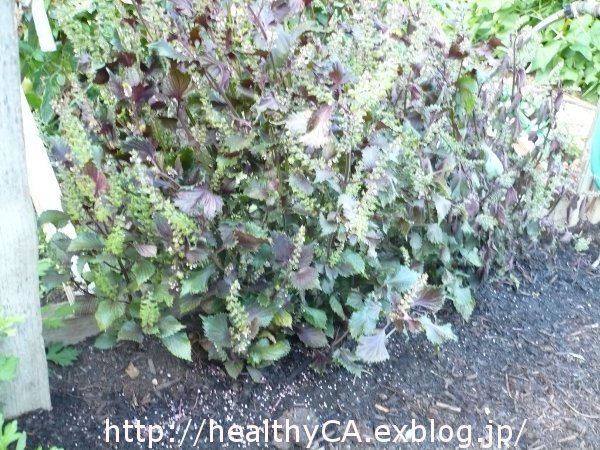 I enjoyed this for plum pickles and juice so much.
Yomogi
Mitsuba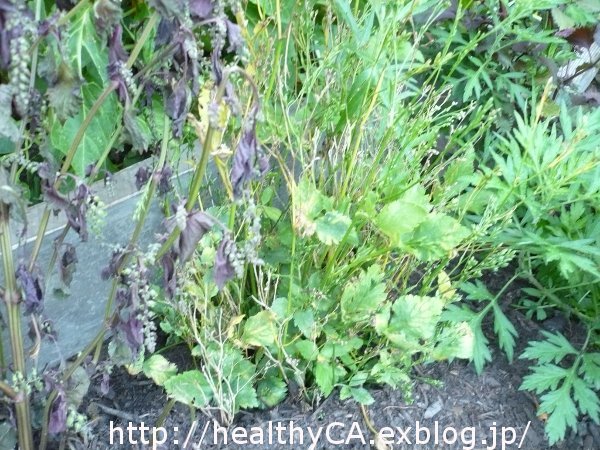 These are almost season over.