We had my resignation celebration dinner on Saturday. We had dinner at
Fuel Vietnamese restaurant
. This is modern Vietnamese restaurant just newly opened.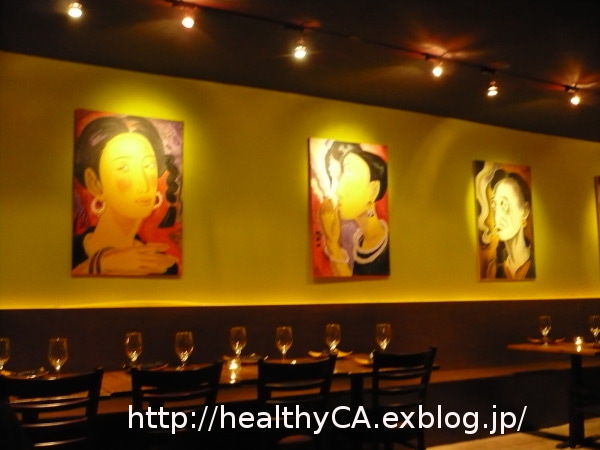 It was kind of nice for leaving from job this time because I did not have any lunch break and flexibility at all. So my family celebrated me for leaving this job.
I ordered Vietnamese Beer. It was pretty good.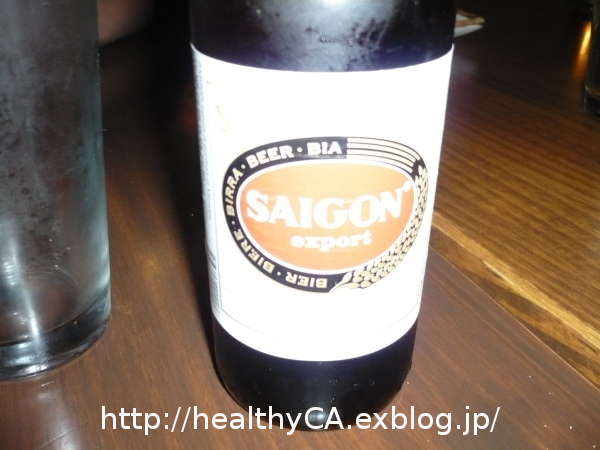 Calamari Salad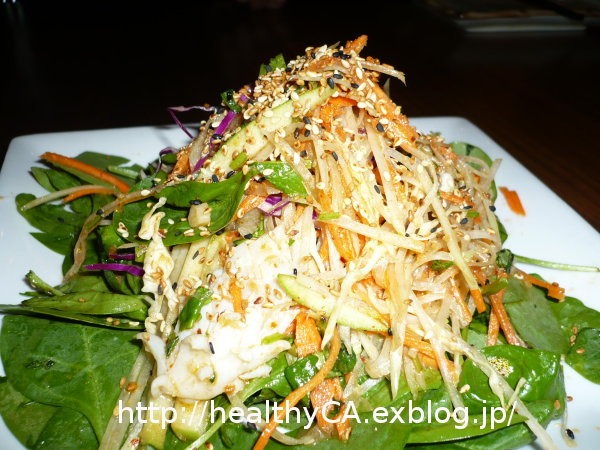 This dressing is tasty and not too sweet.
Sea Bass Lemon Glass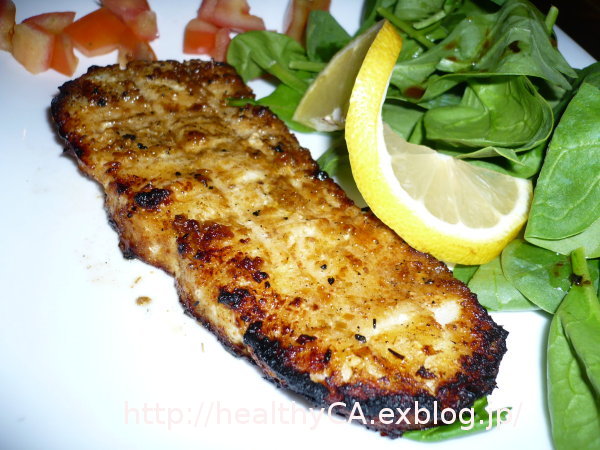 This is very tasty and crispy just baked right.
Grilled Halibut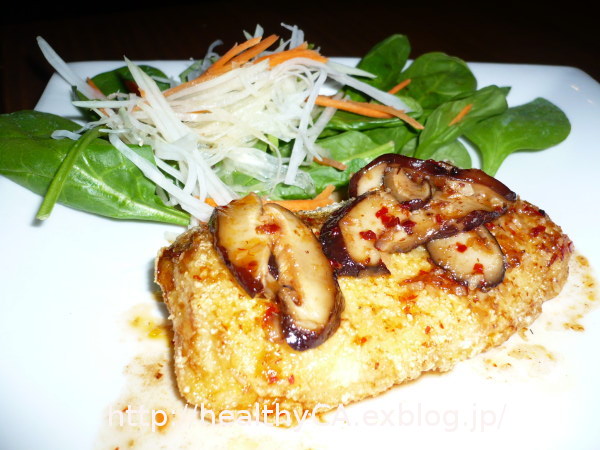 This is O.K.
Pork Ribs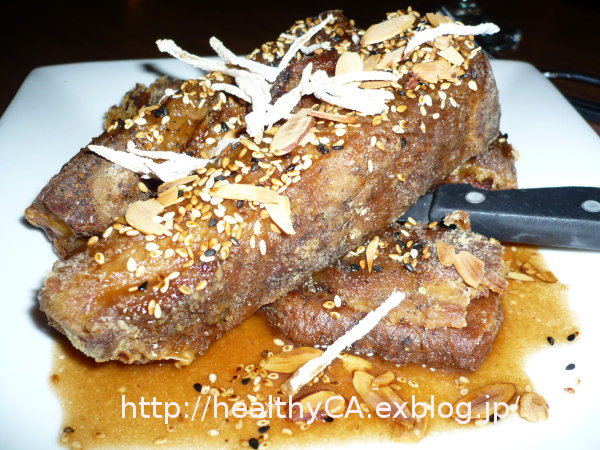 This taste little bit different from expected and little too sweet sauce.
Garlic Noodle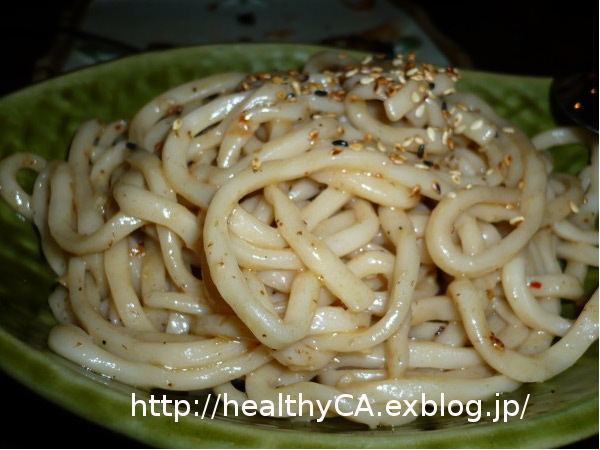 This is good with nice garlic flavor. It looks like Japanese Udon Noodle.
Fried Taro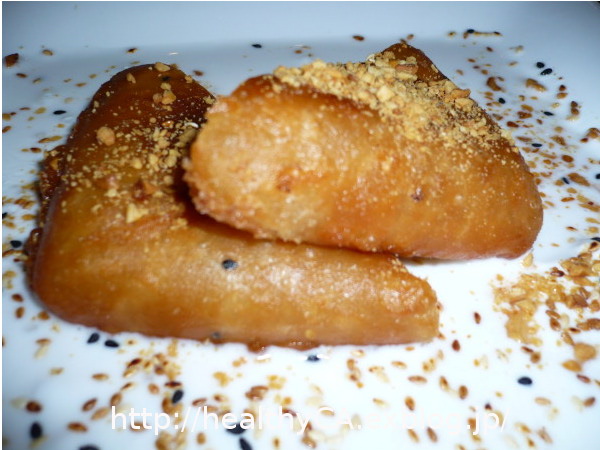 This is unique and tasty.
Coconut Cream Brulee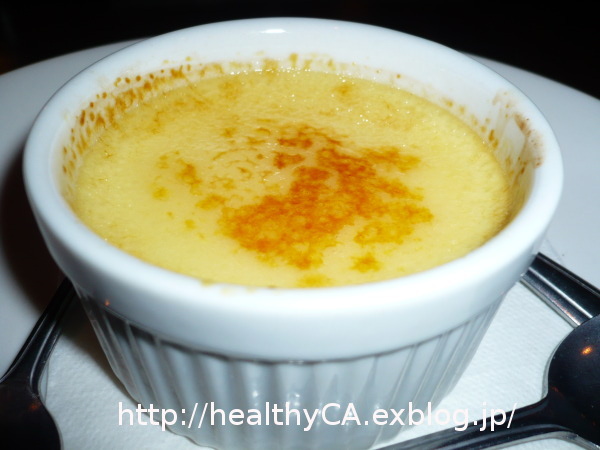 This is very tasty. It has coconut flavor and not too sweet.