March 9th was our 30th wedding anniversary and we had a dinner at
Cin-Cin Wine Bar
.
This is a sustainable restaurant and they use environment friendly and local grown ingredients.
Half Shell Oysters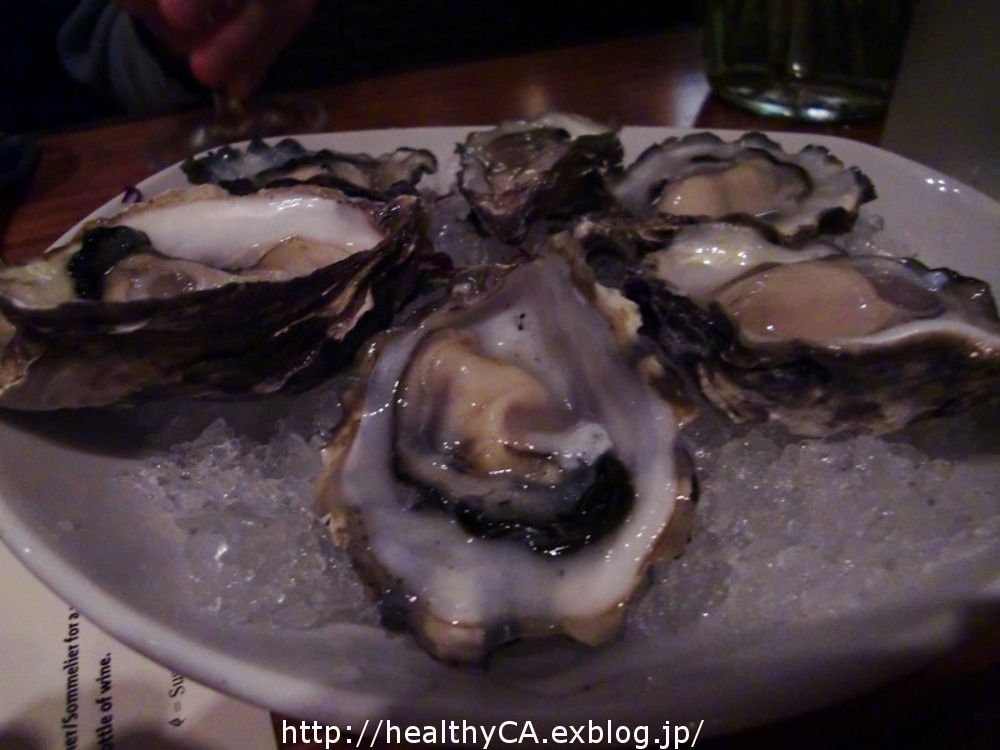 They were very yummy and juicy!
Dip sauce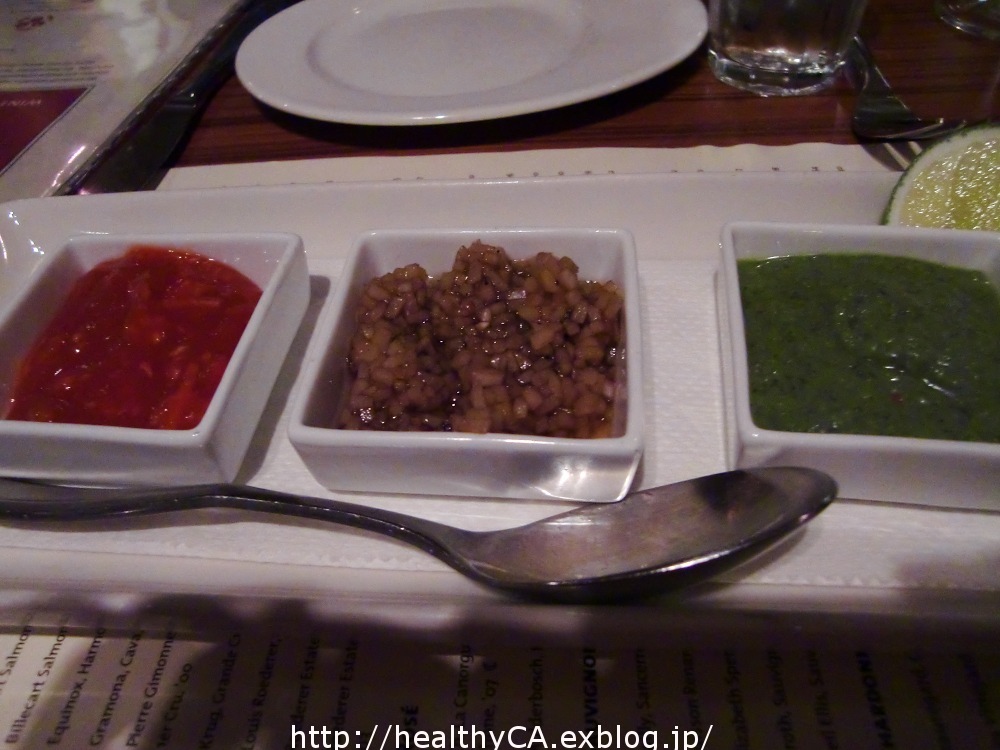 The center one was unique, minced ginger dipping sauce.
Calamari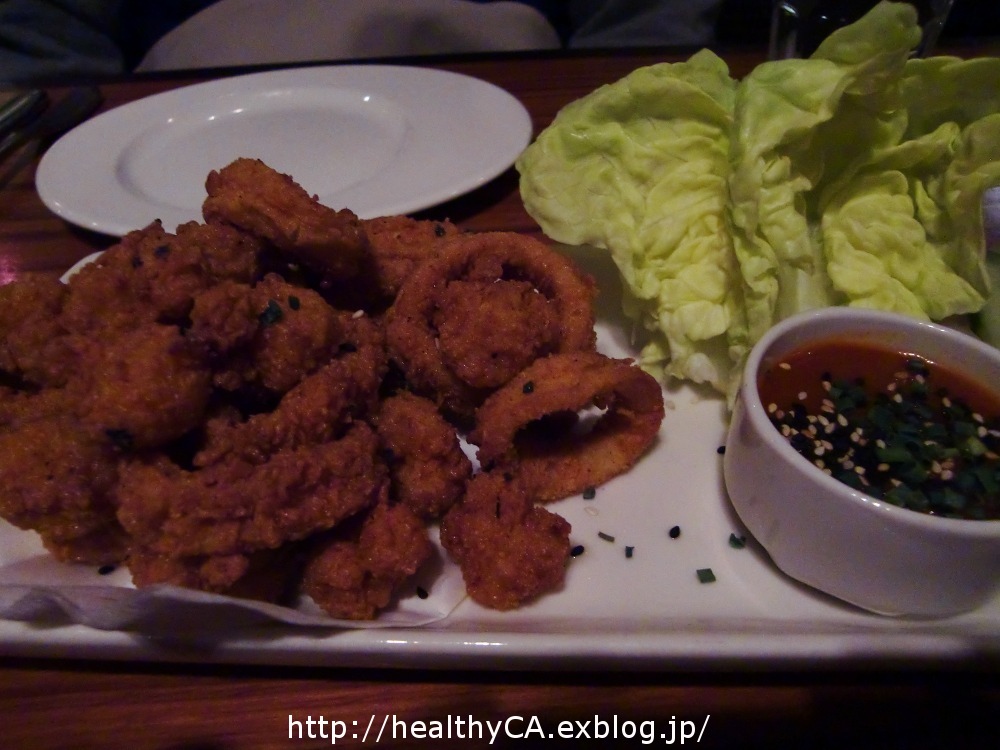 Beef burger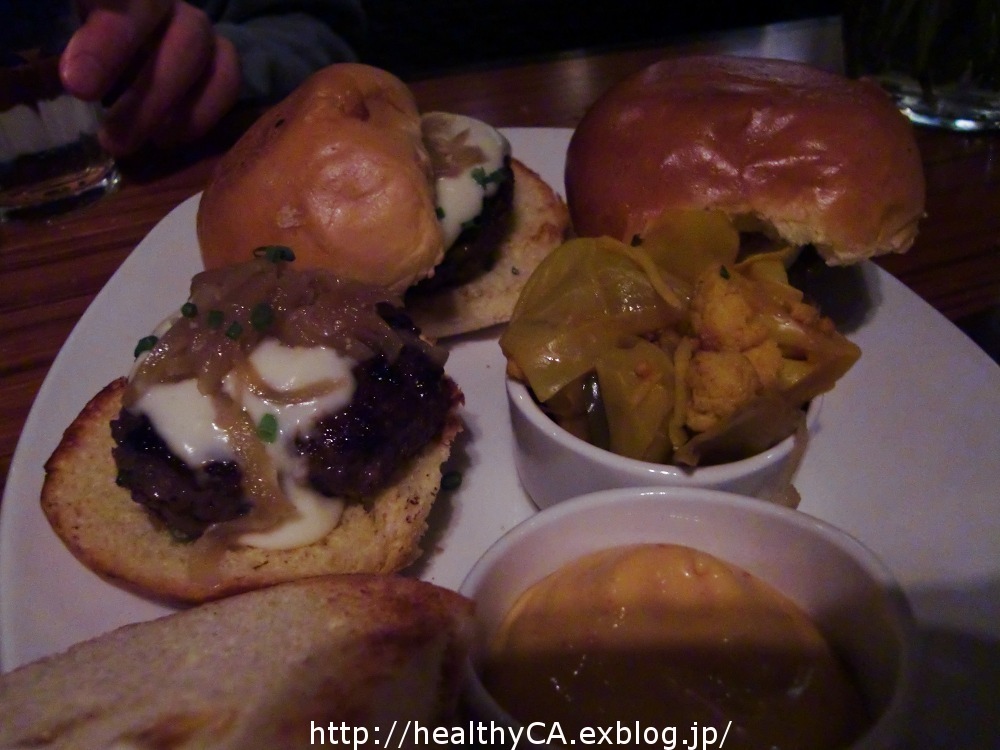 This is natural grass-fed beef and very tasty!
Seafood pasta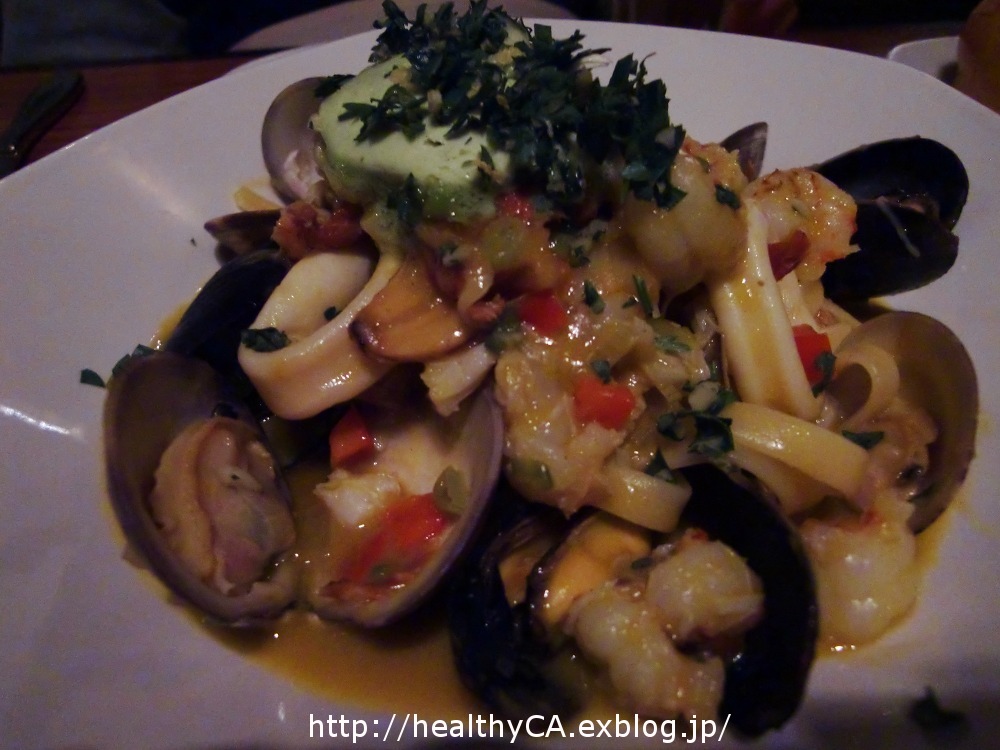 I love this pasta and this is the best.
Vietnamese pork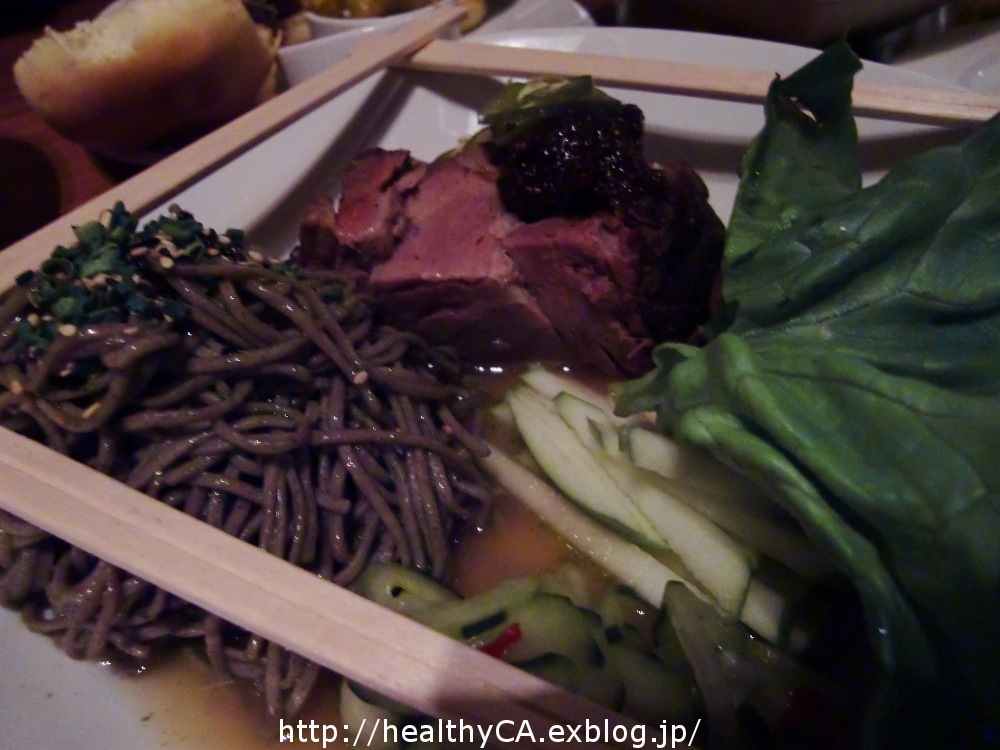 This is good too and very tender.
Lemon Tart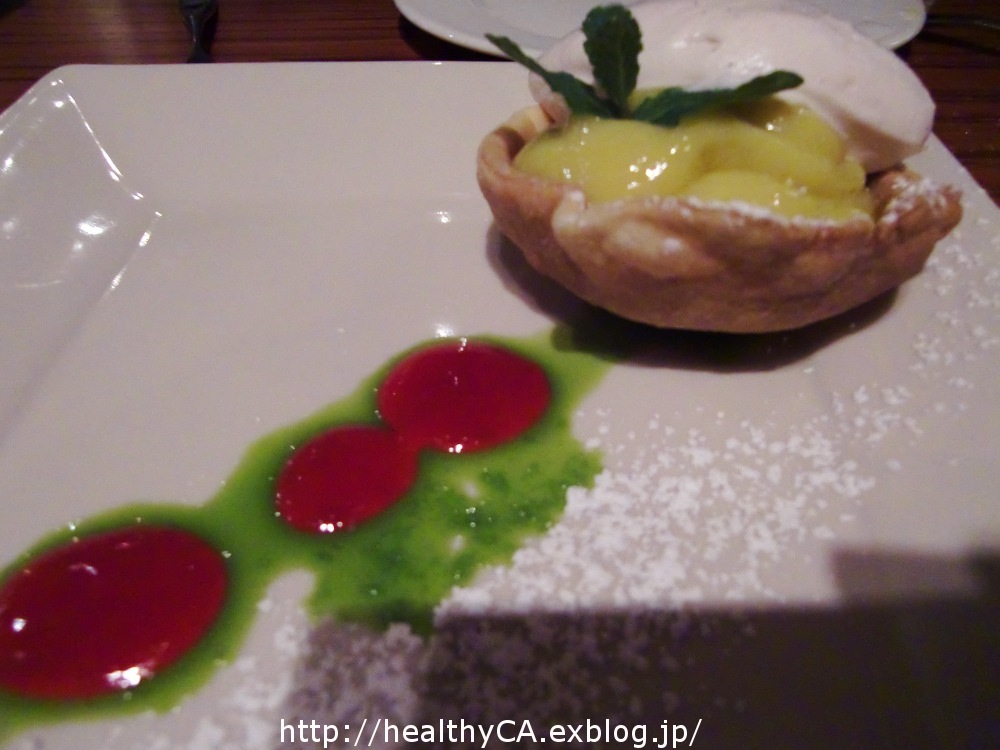 Cheese Cake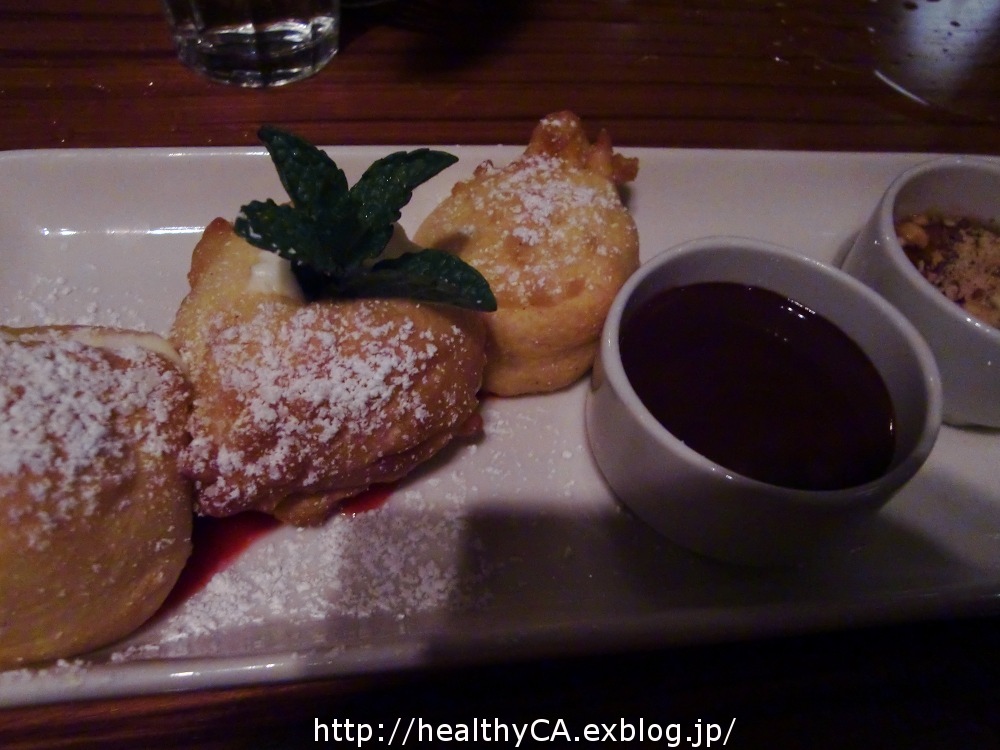 These dessert just taste right.
Appreciation flower from my husband