Spring has come to the vegetable garden!
Many vegetables are growing now.
Sugar pea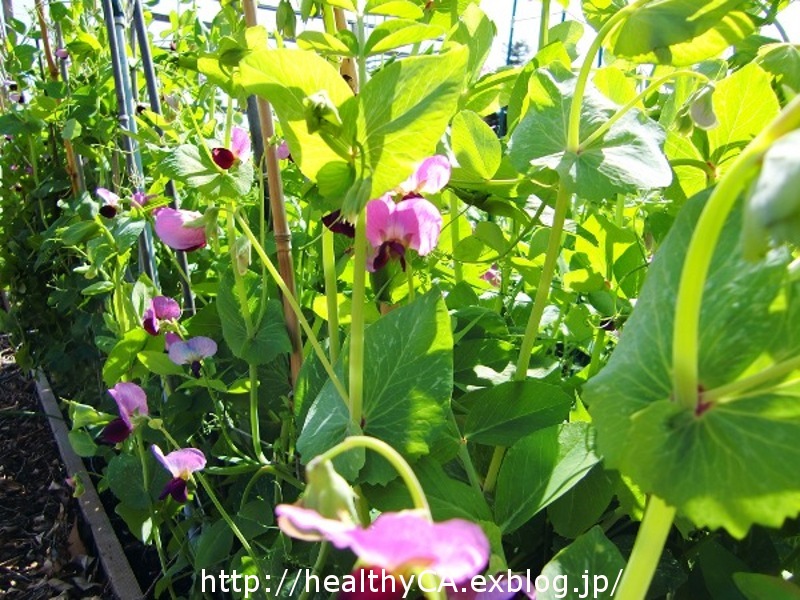 Last year, the neighbor in the garden gave her sugar peas and they were so sweet. I tried out this year.
Snap pea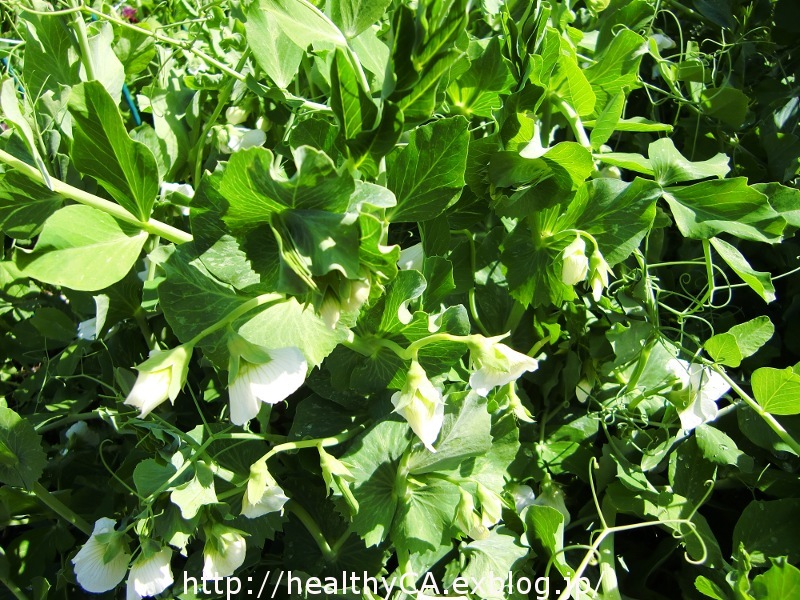 I cooked snap pea last year a lot. Just stir fry them and eat with special kelp salt.
Fava bean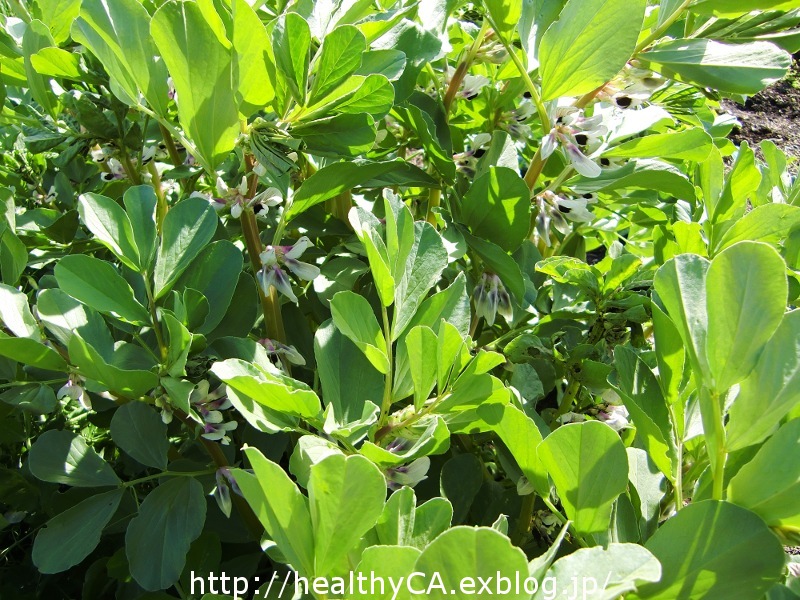 I cook same way with snap pea, just take off the skin and eat with special kelp salt. It is so yummy.
Rubherb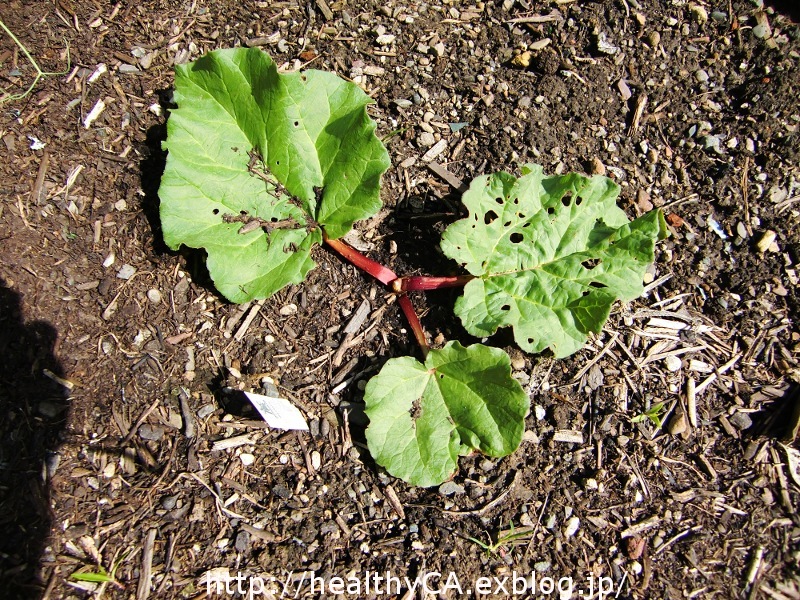 Last summer, it died because it did not get enough sun shine/other plant covered it.
This year I hope it will grow well. I am looking for Rubherb jam.
Onion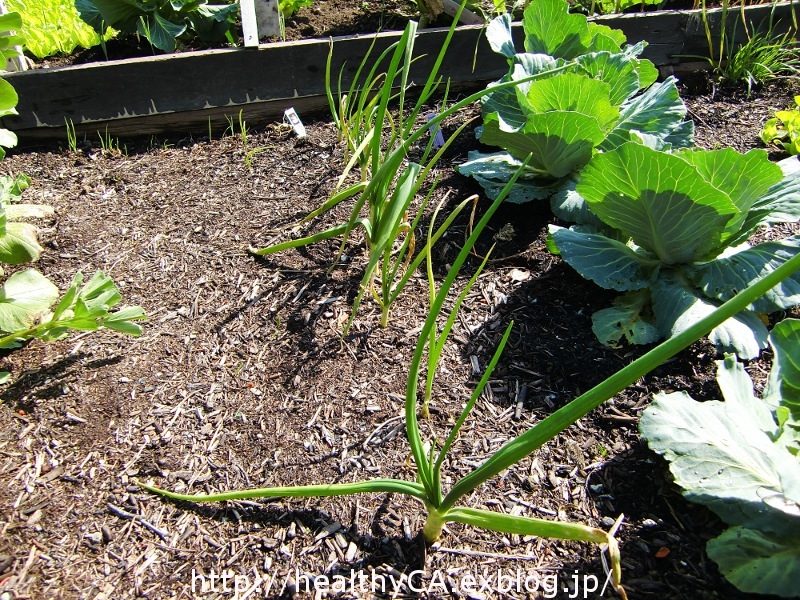 I grew yellow onion in Japan but this is first time in US. In Japan, I harvested a lot and just hung under the roof until I use them.
Turnip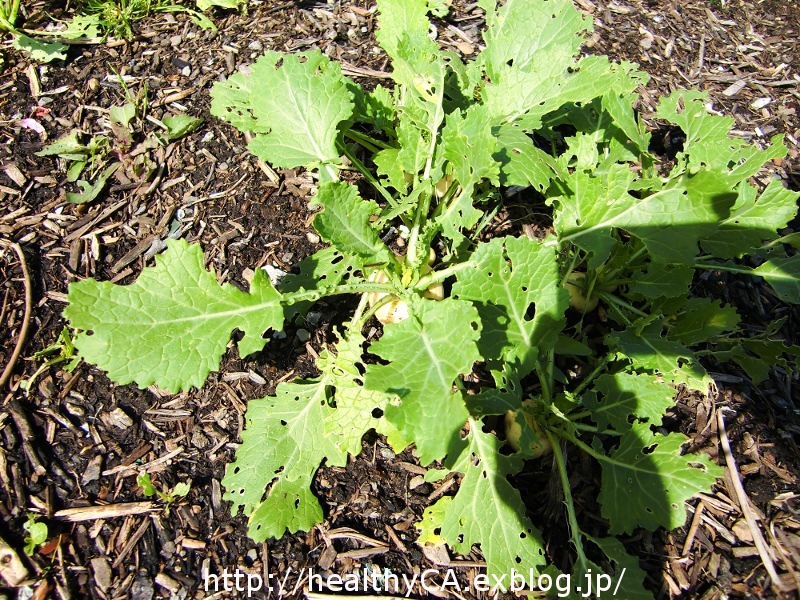 When I harvest Turnip, I make miso soup and it taste so good.
Cabbage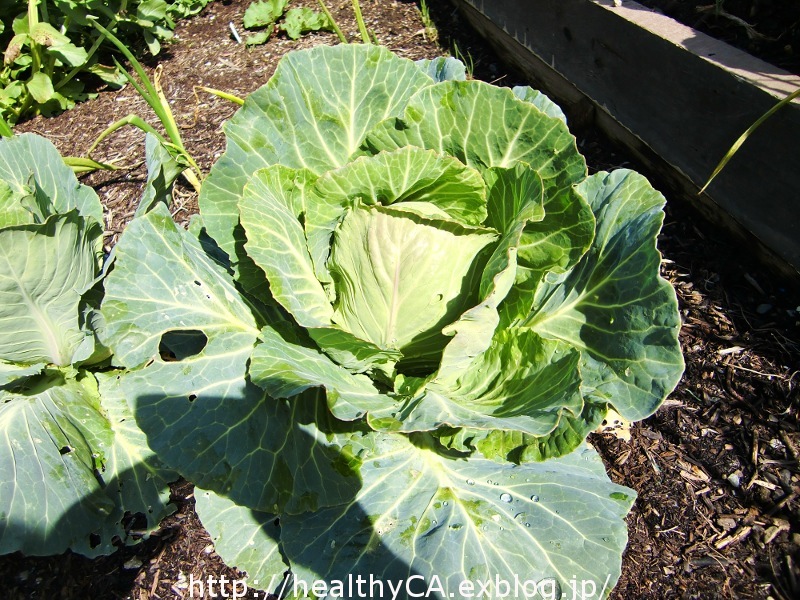 Salad leaf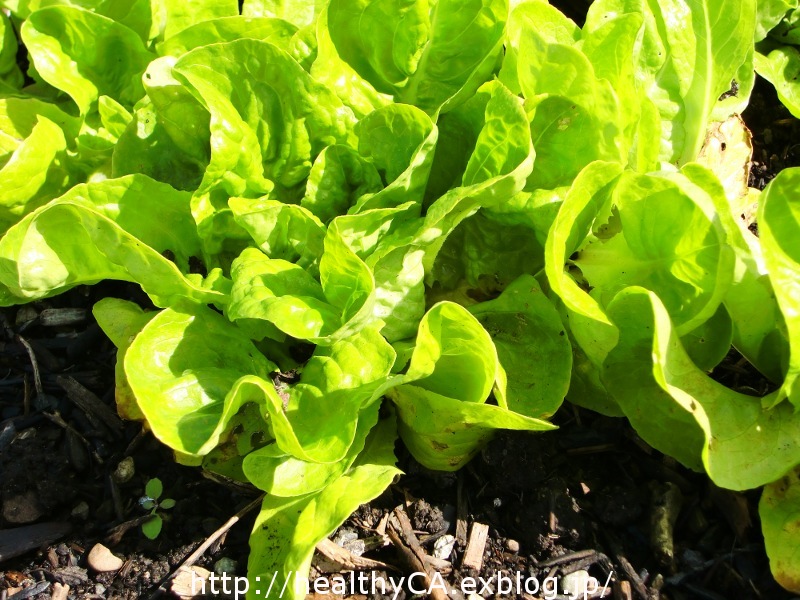 This is very tender and tasty. I can wrap everything/meat, soy bean, stir fried vegetable.
Komatsuna leaf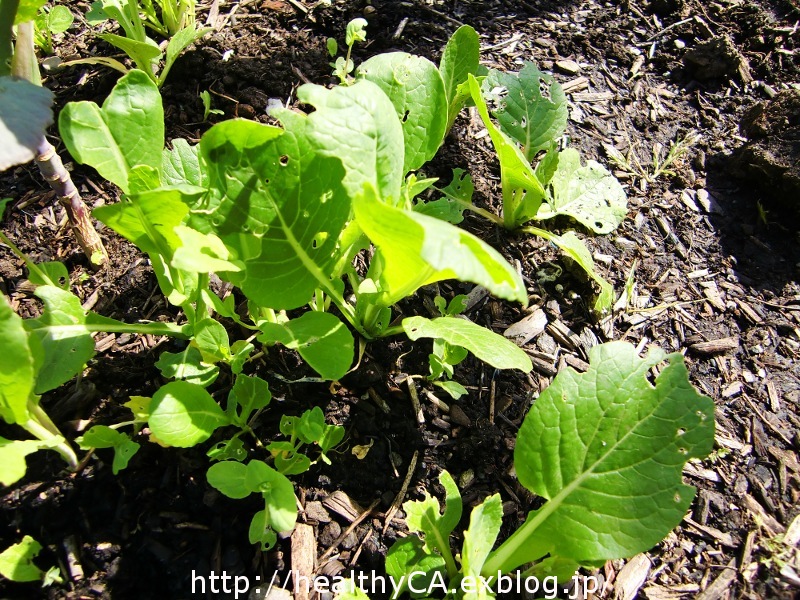 Komatsuna is very popular in Japan. It can be used many culinary use, stir fry, simmer, miso soup so on.
Bok Choy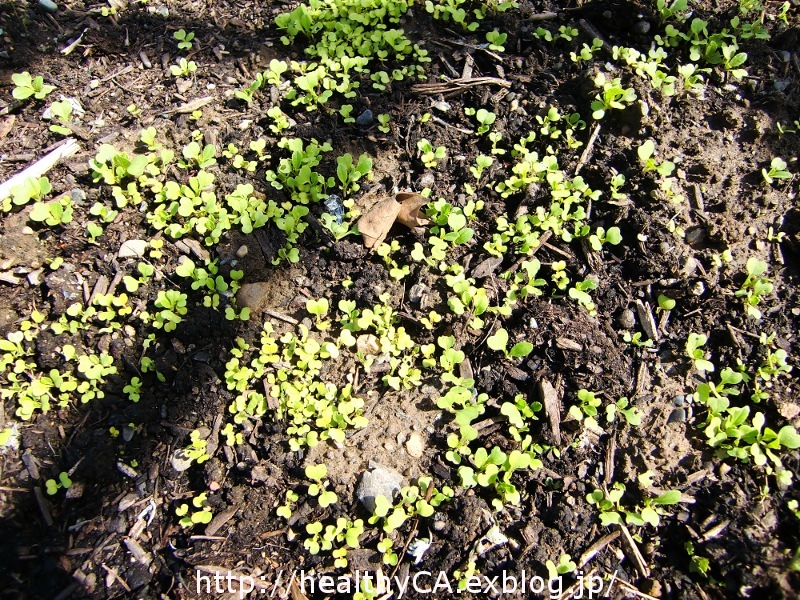 I planted seeds few weeks ago. Just started to grow.
Chives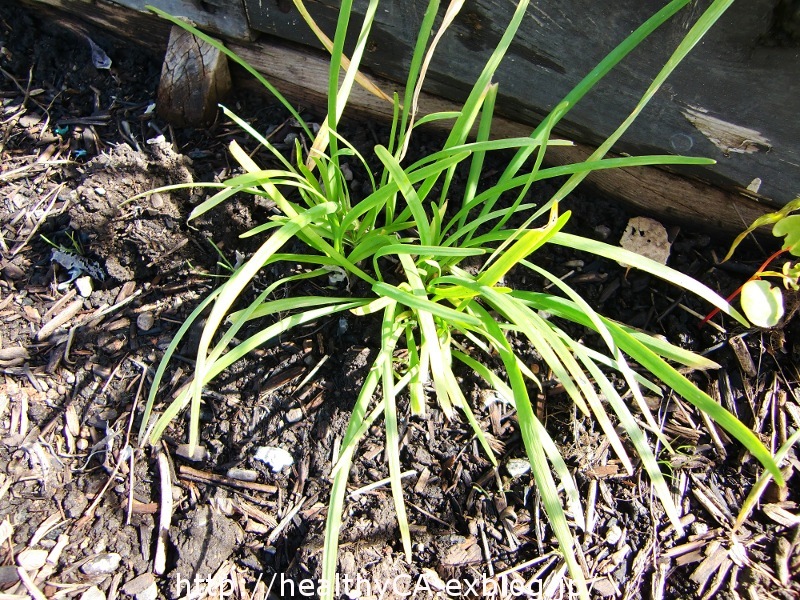 I will use Chives for pot sticker.
It's very fun to go to the garden and to see the vegetables are growing nicely.