I had January Cooking Class on 1/24.
The menu is
Duck Hot Pot
Porridge
Sweet Potato Roll
This Duck Hot Pot class is a regular class I have every year per students request.
Because it is little bit hard to make ground duck from whole duck. But this hot pot taste great and all my students love it.
Duck Hot Pot/prepared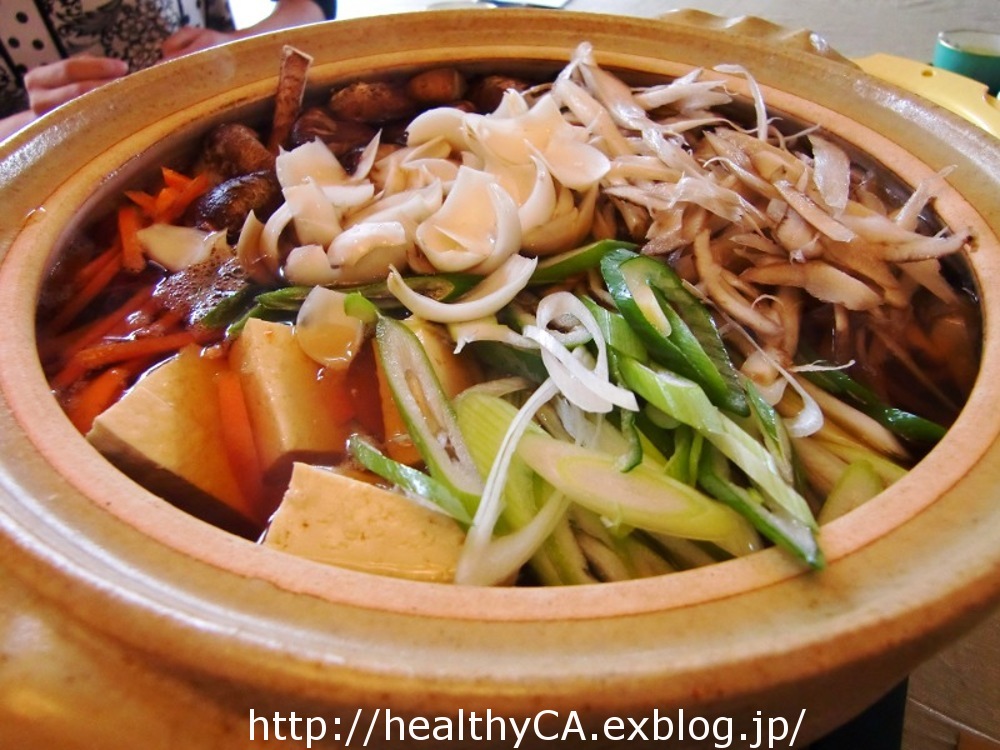 Duck Hot Pot/cooked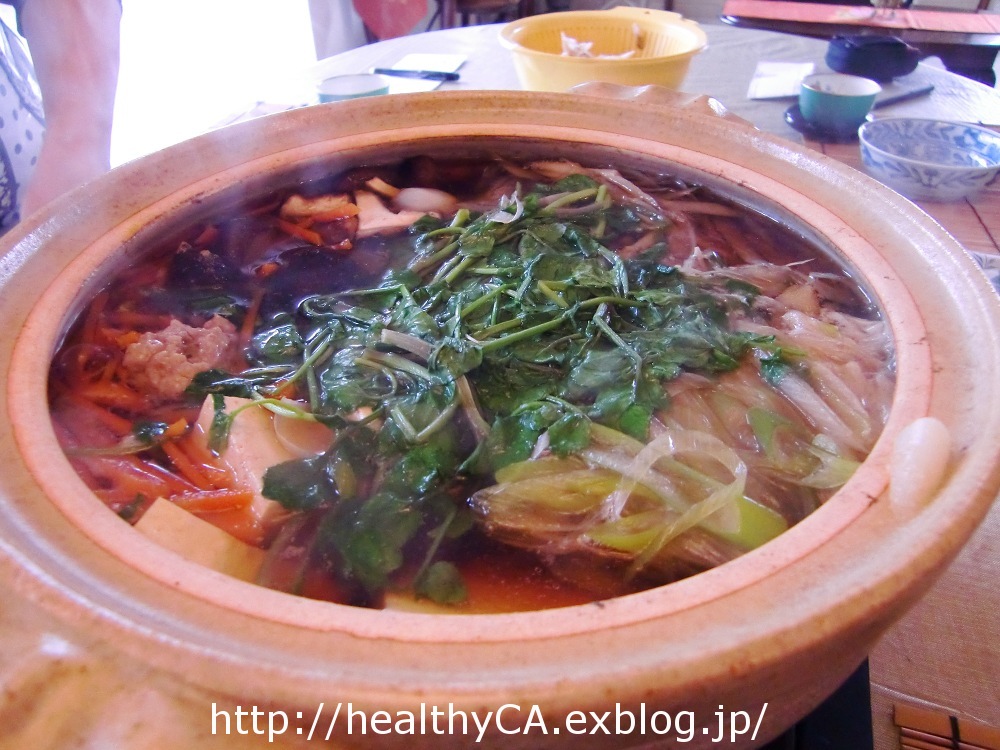 Porridge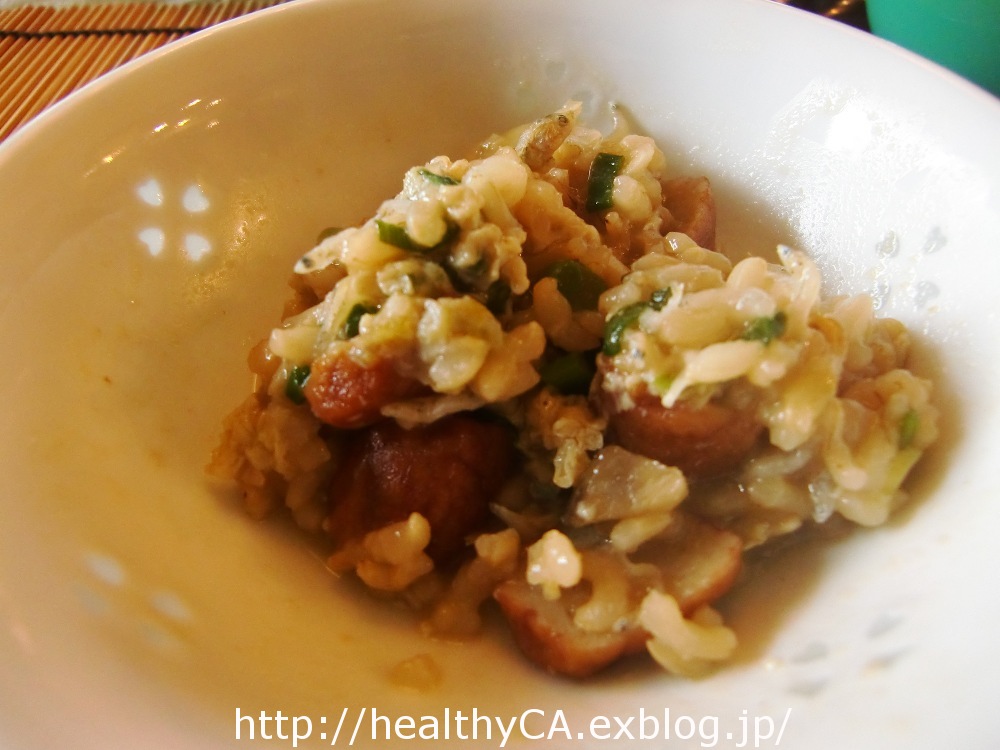 After we finished Duck Hot Pot, added steam brown rice into the pot and simmered with soup, add egg, green onion and dried anchovies. This is yummy!
Sweet Potato Roll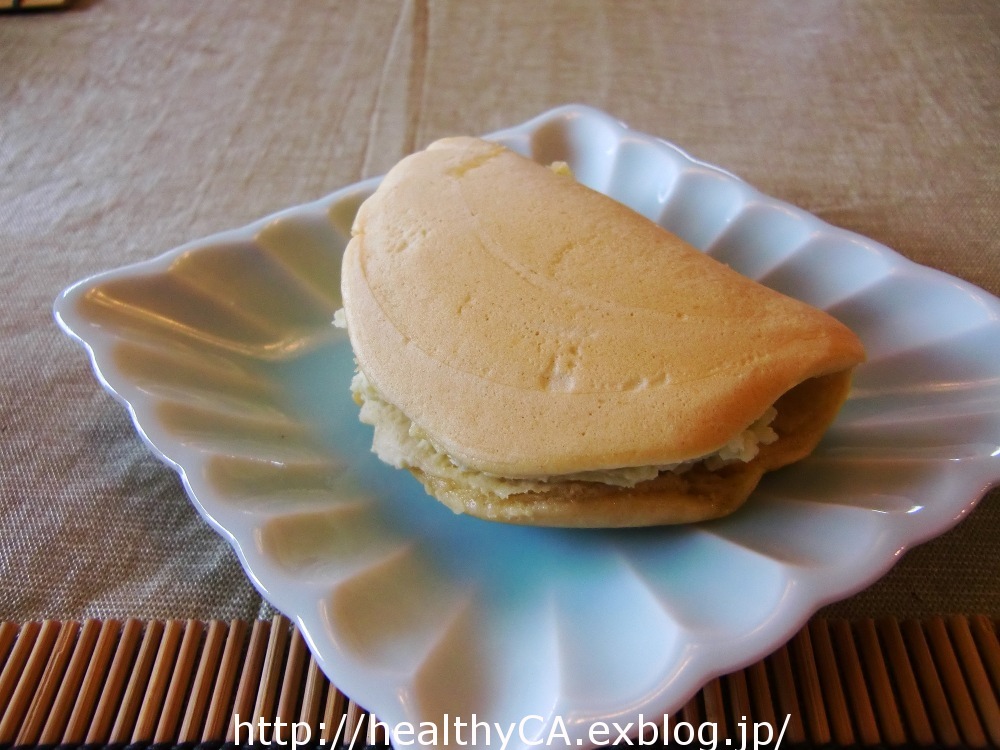 Crape rolled with sweet potato cream.
Everyone enjoyed Duck Hot Pot and nice talk about how to raise kids too.