From the end of last year to the beginning of this year, just so many things happened. We planned a family trip at the beginning of this year from 100101 to 100108. But my younger son got sick at the end of last year and he could not go to the trip. Also I got a new job and needed to start on 1/5, I flew back from Las Vegas on 1/4.
I and older son drove to Las Vegas on 1/1 and went to Death Valley. It was around 2 and half hours drive from Las Vegas.
Day 1 Fernace Creek
Badwater/This is below sea level and dried salt lake.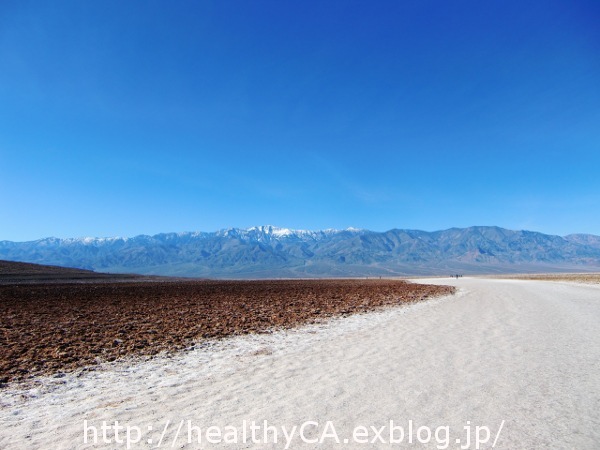 Salt Crust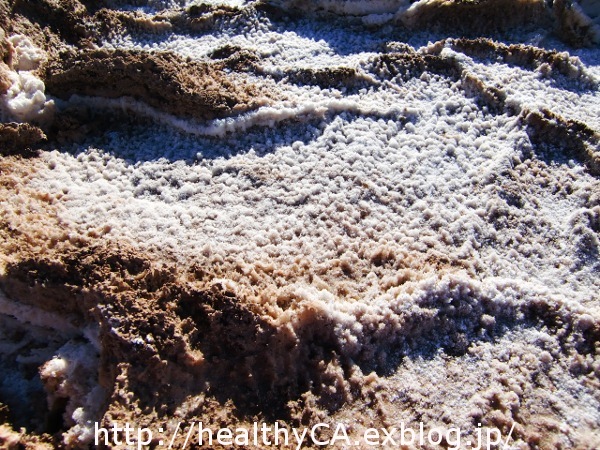 Salt Flats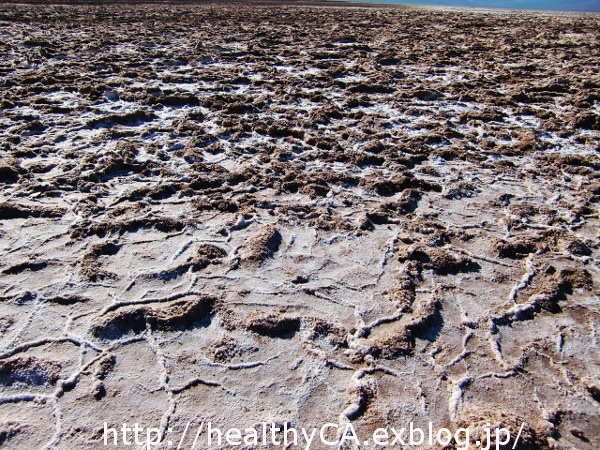 Natural Bridge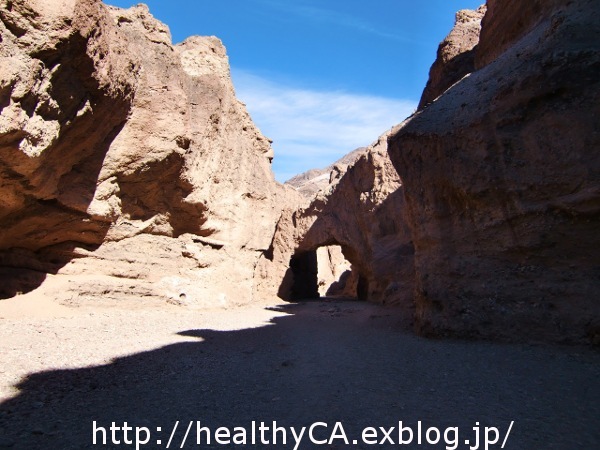 Water Fall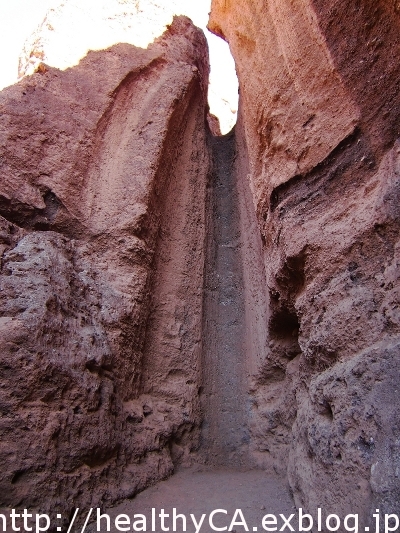 Artist Drive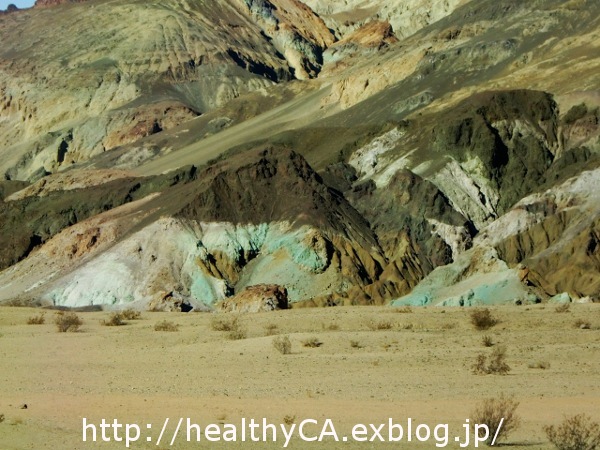 Artist Palette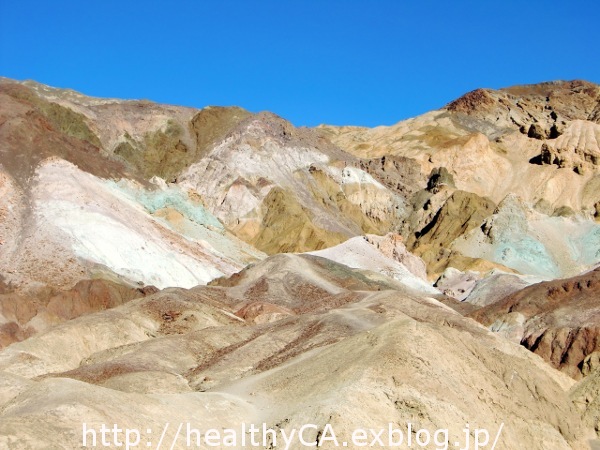 Zabriskie Point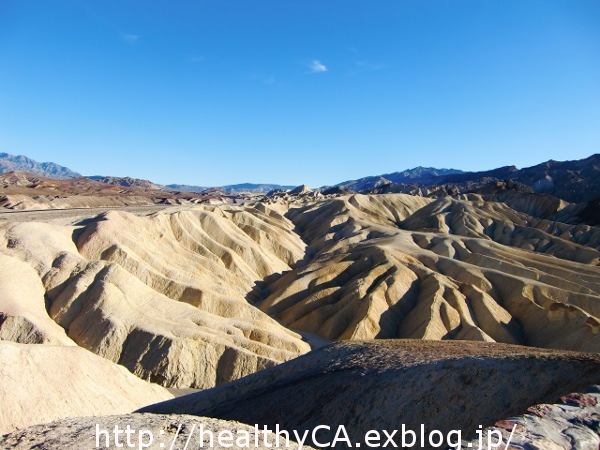 Dante's View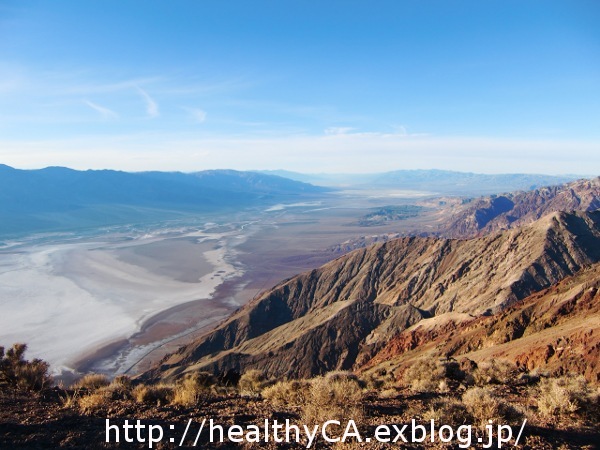 Day 2 Stovepipe Wells
Titus Canyon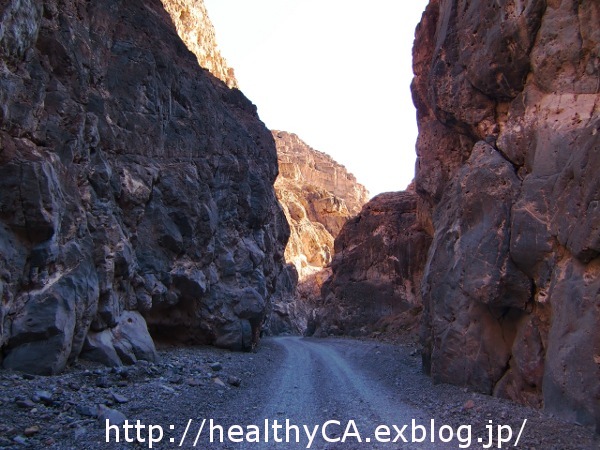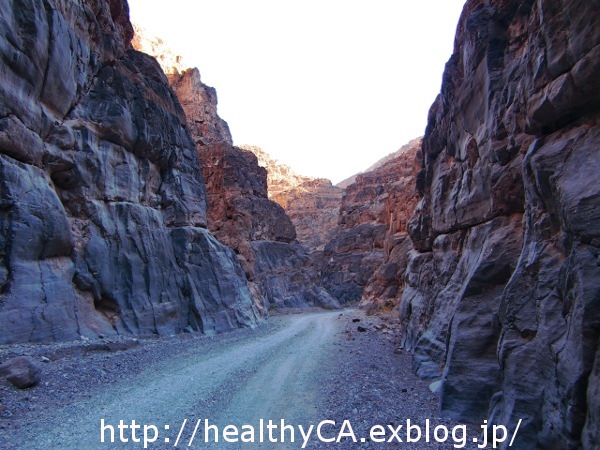 Mosaic Canyon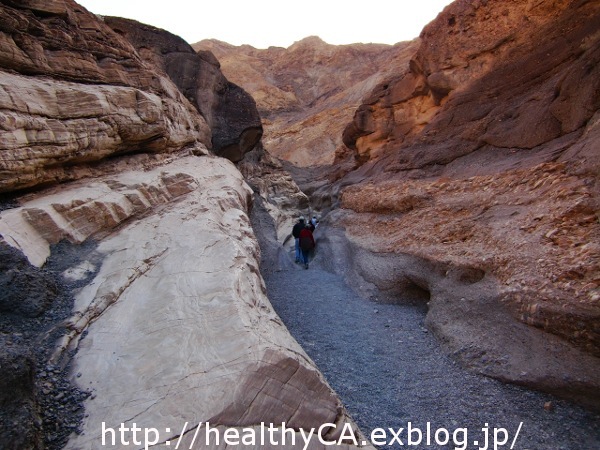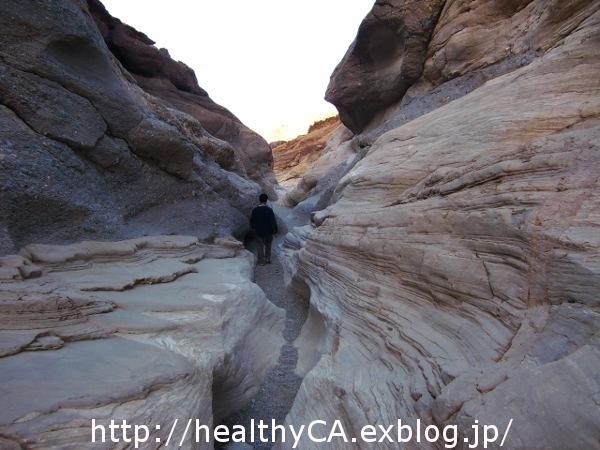 Sand Dunes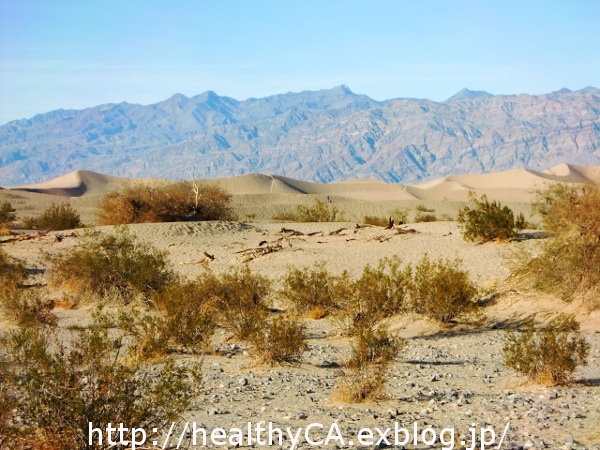 Salt Creek Trail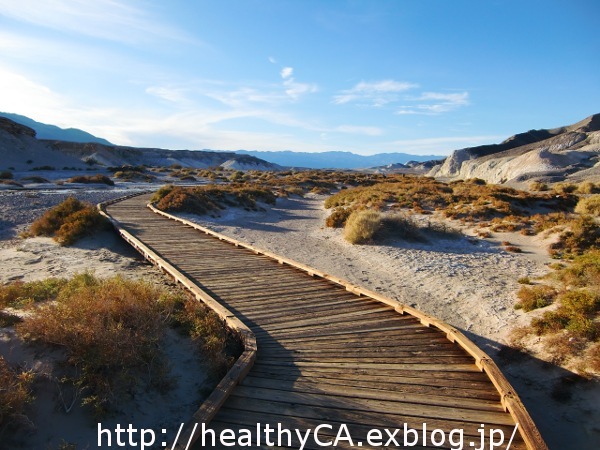 Death Valley has so many different views and we can enjoy beautiful nature scenery s at the same time.
On 1/4, my husband flew to Las Vegas and drove back with older son.
At least we had fun and good time.