My younger son returned from Ireland for Xmas' vacation and will stay at home for one month. He wanted to go to Thai temple, we went there on Sunday, 12/20.
Temple building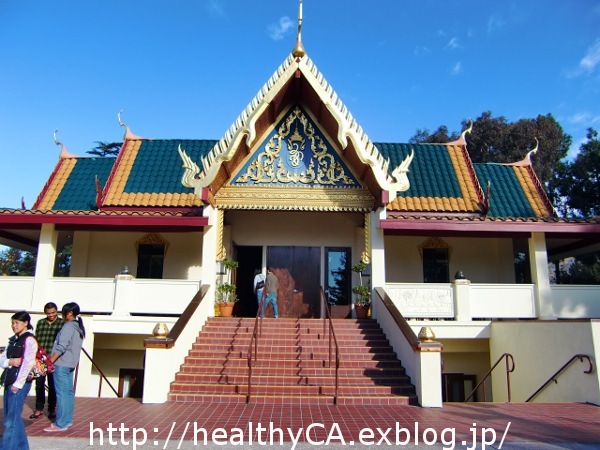 They serve Thai lunch every Sundays, they are authentic and very tasty.
BBQ chicken with sweet rice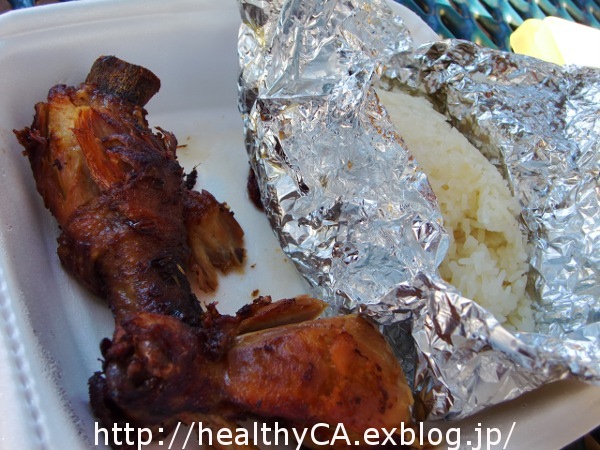 Papaya Salad/very spicy and yummy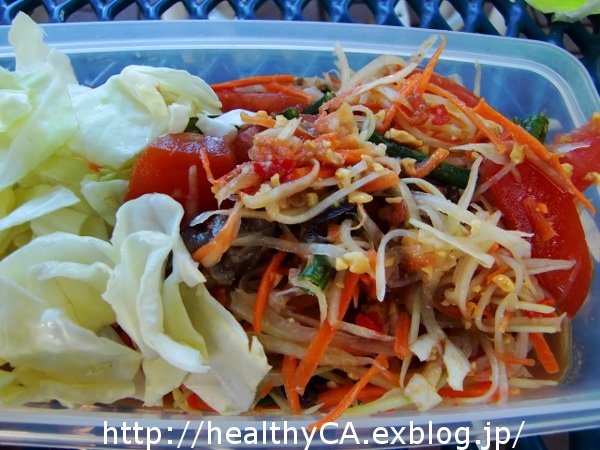 Pat Thai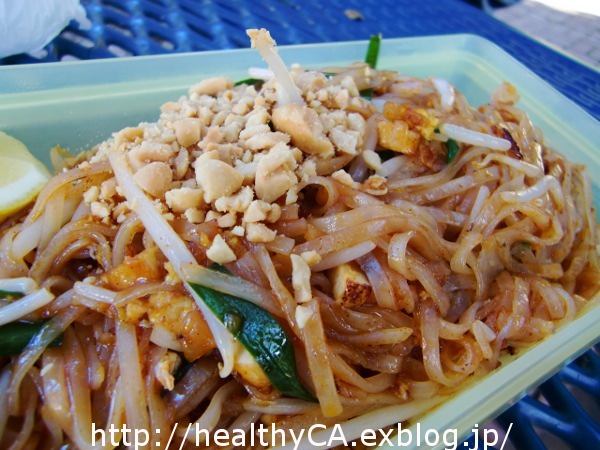 Egg custard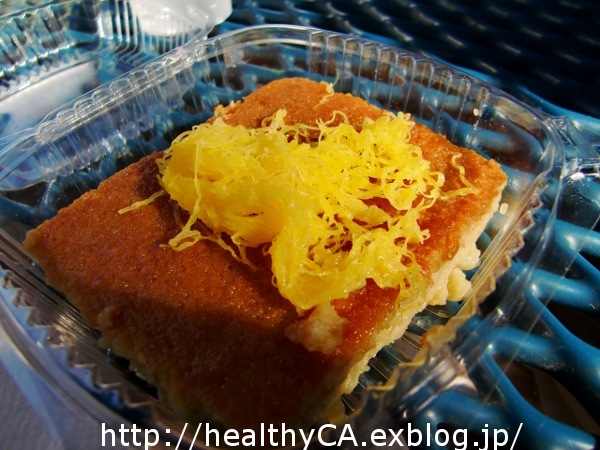 This temple is a fun place to visit and home style Thai dishes are very tasty.
We were hanging around in a small town near from this temple. This small town is maintained in original state and it has nostalgic atmosphere.
Show window display with Disney collectibles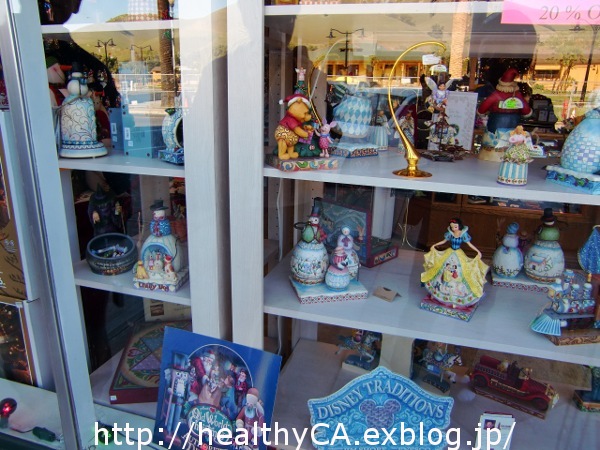 Old fashioned hotchikiss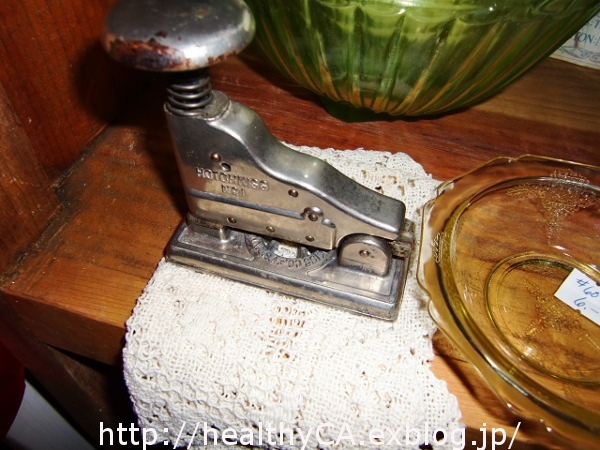 We visited the Silent movie museum and they kept original movie equipments which are still good condition.
Cinema projector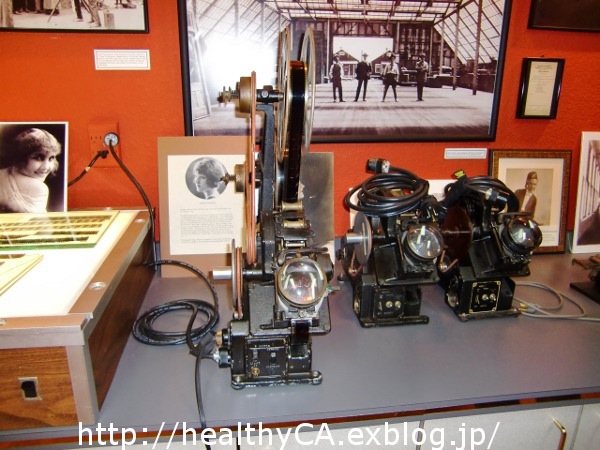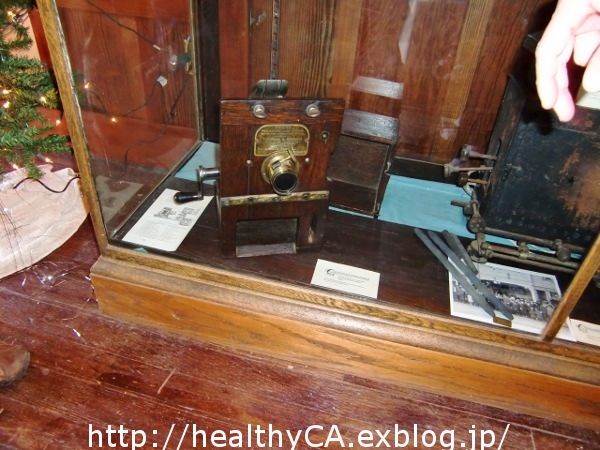 Caplin stayed in this town for five years and made few silent movies at this theater.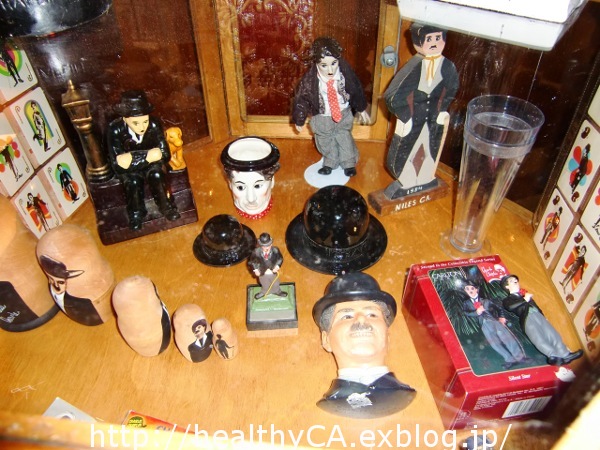 This is a nice small town hanging around on weekends, we enjoyed it.