I harvested lots of vegetables after ten days absence.
Morocco Beans and Cherry Tomatoes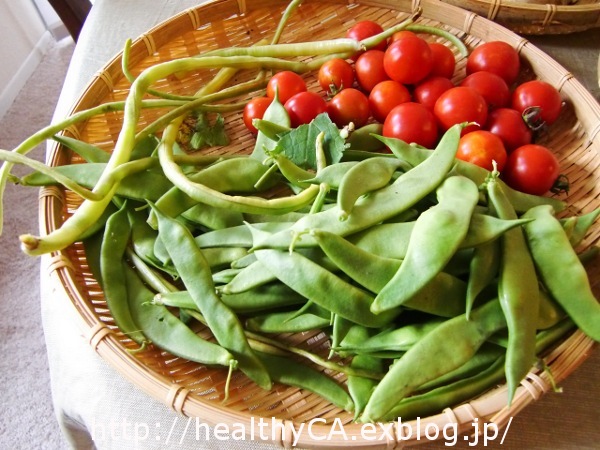 Benrina and Cucumber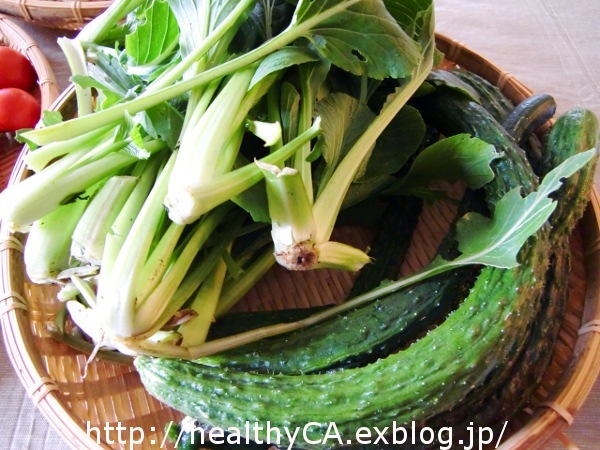 Turnip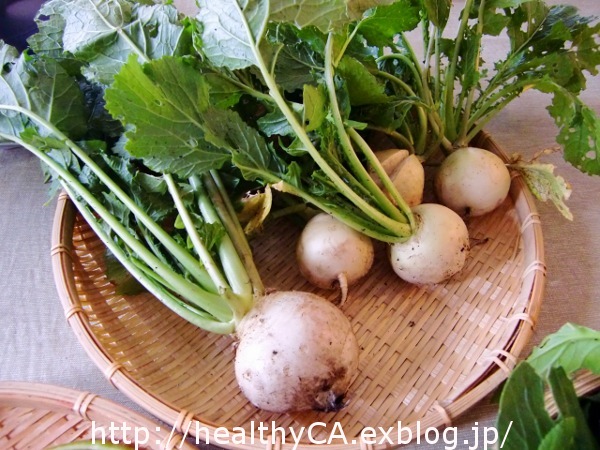 I made follows;
Stir Fried Morocco Bean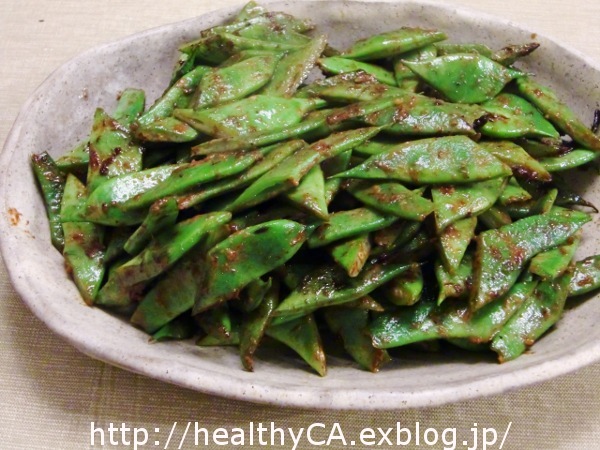 Stir Fried w/Flax Seed Tempe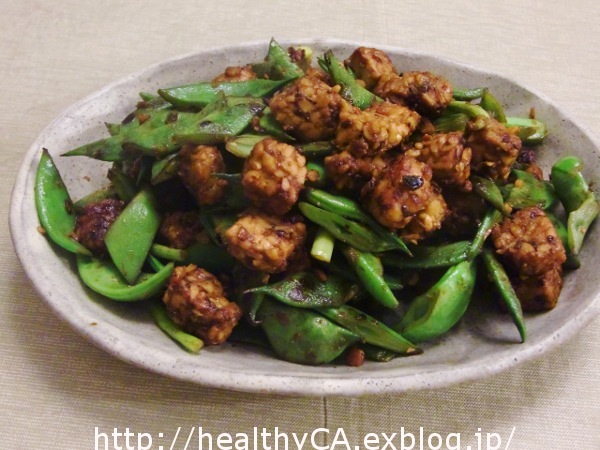 Stir Fried Benrina w/Shrimp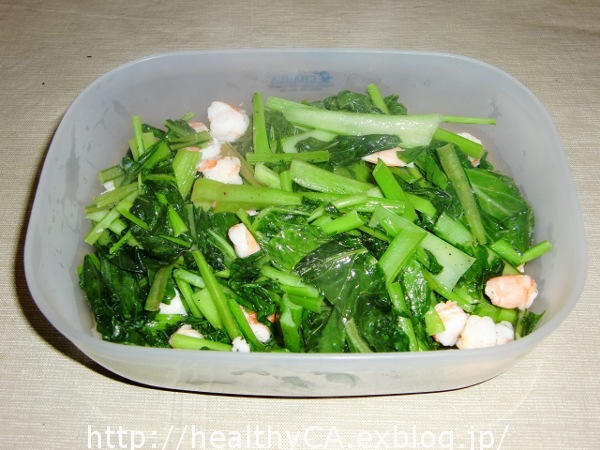 Soymilk Soup w/Turnip and Mitsuba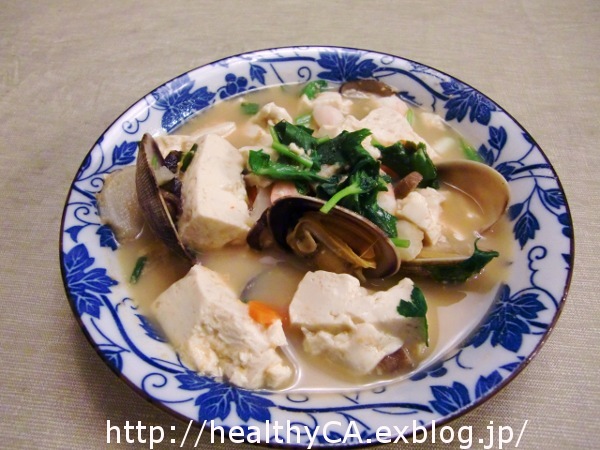 Fall Vegetable Garden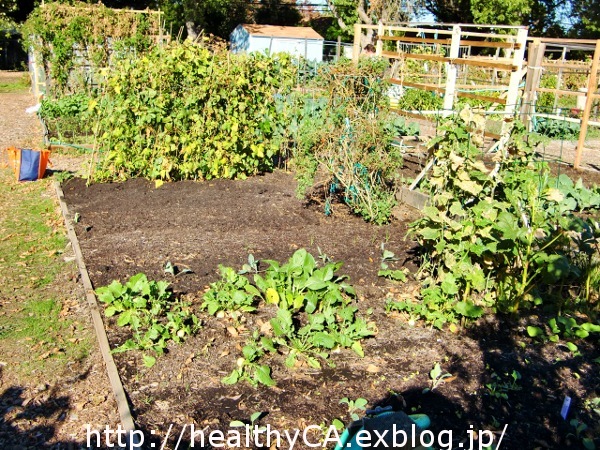 Bean Curd Refuse Cookies w/Flax Seed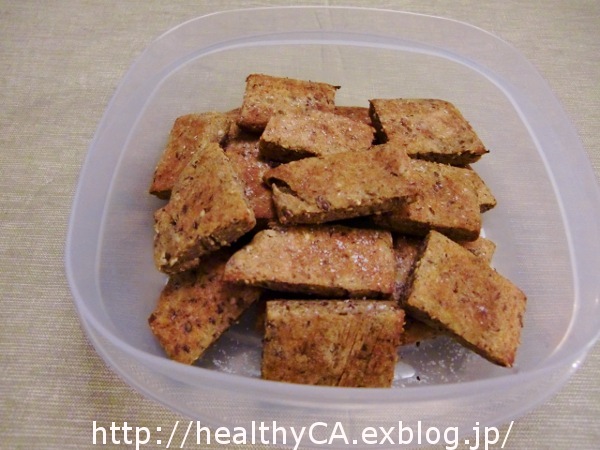 I got Hachiya Persimmon today.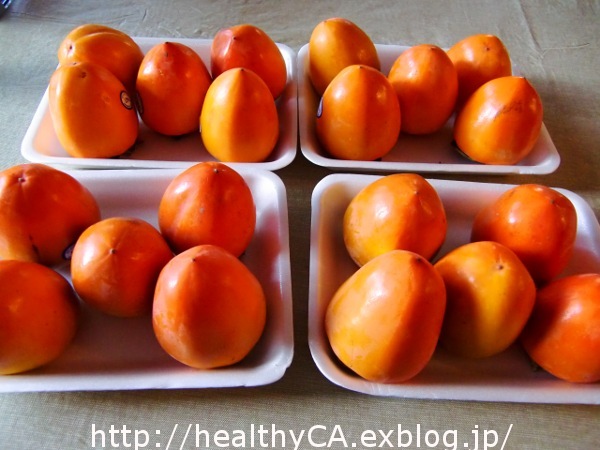 And dried them in the balcony.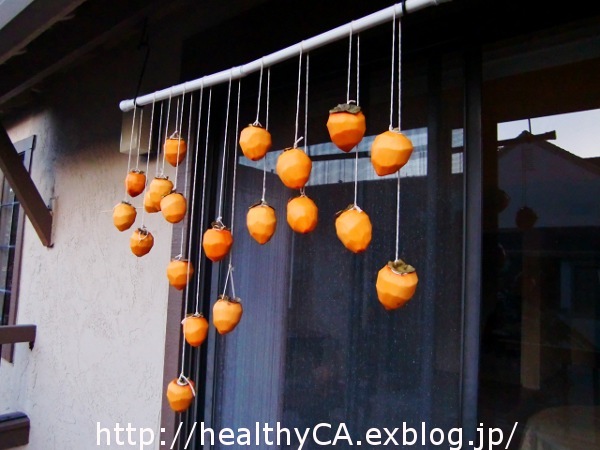 Brown Sugar Roll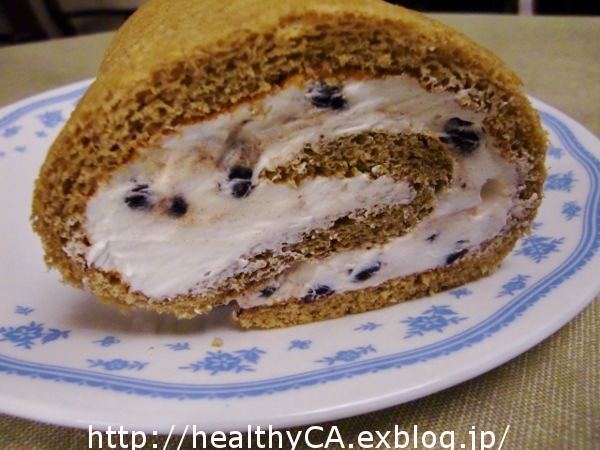 I rolled sweet red bean which I tried to make red bean paste and it turned out very hard.