My husband had a business trip to Denver, Colorado and I went there to meet his cousin's couple.
After I lived in US for 14 years, this is the first time to meet them. They lived in Denver, Colorado for more than 30 years.
Dinner @the steak house where they grill meat with firewood. This is such a casual restaurant that if men ware ties they will cut them! At the entrance, lots of guests ties were displayed which were cut in the past.
Firewood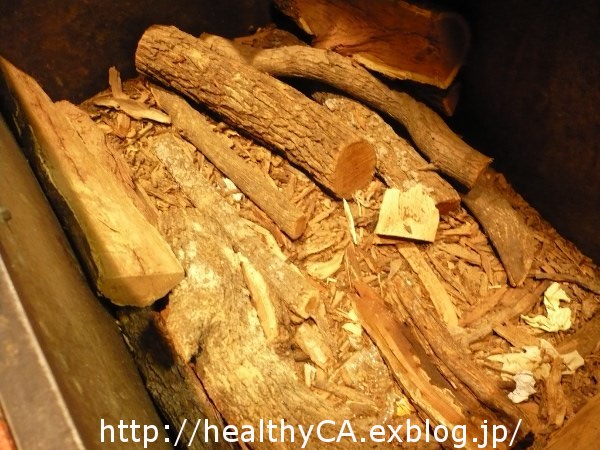 Potato Skin/very tasty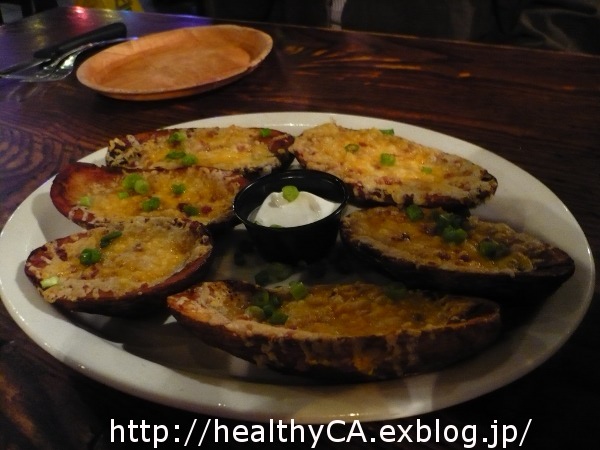 Fried Mushroom/crispy and tasty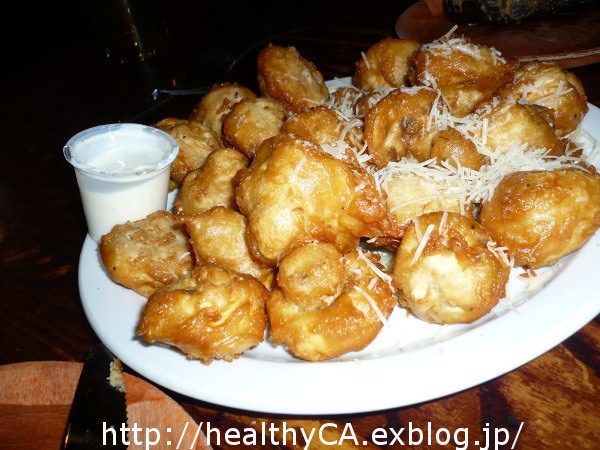 Prime Rib/very tender and juicy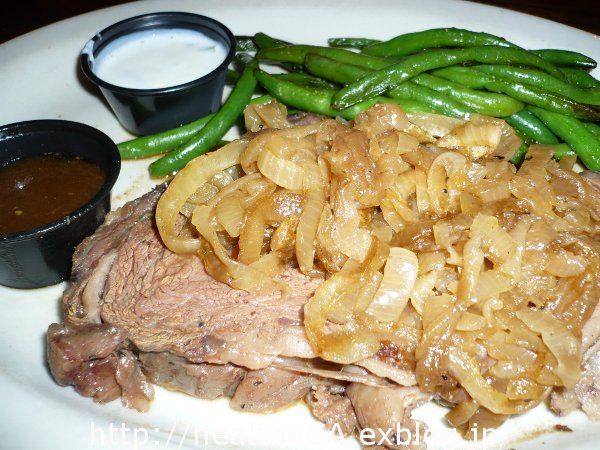 We visited the Air Force Academy. This is the academy to foster the Air Force leaders
The Garden of the God/This is a beautiful red rock park.
Pike's Peak/This is 14,110ft high and we can drive to the top. We rode on the train and enjoyed beautiful scenery.
This is the place "America the beautiful" song made. This is the monument.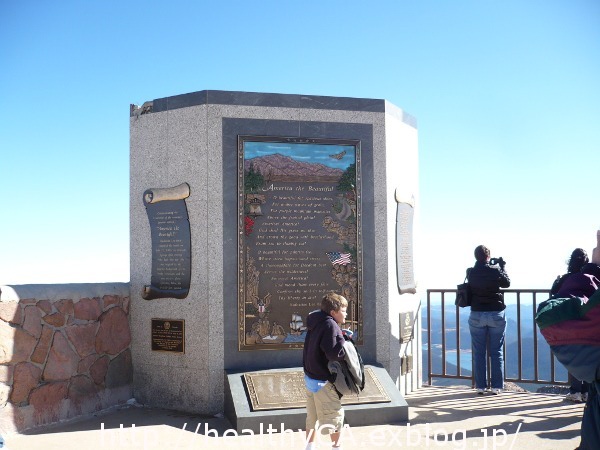 14,110ft sign.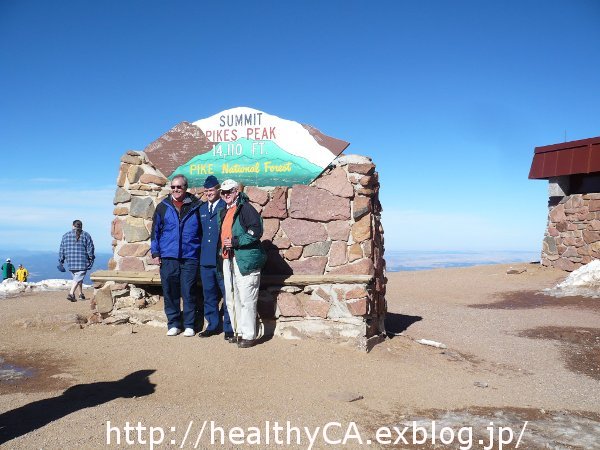 The scenery was very beautiful and we could see the Rocky Mountains. Thin air and hard to breathe. Windy and cold.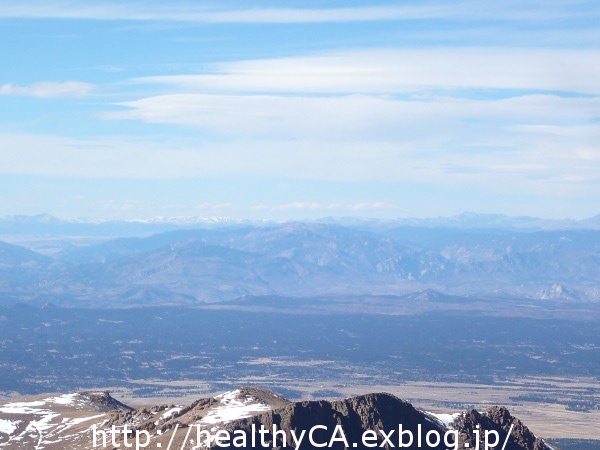 Beautiful view
Red Rocks Amphitheatre
This is the outdoor theater where many famous artists played since 1908 including the Beatles.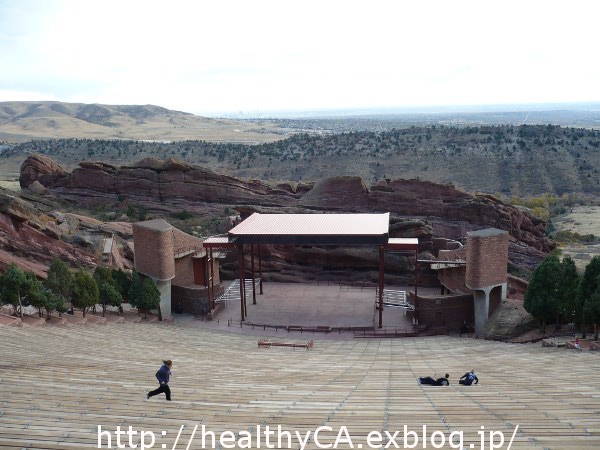 Enstrom's
I visited this shop to buy gifts. This is the family owned local Almond Toffee shop in Colorado.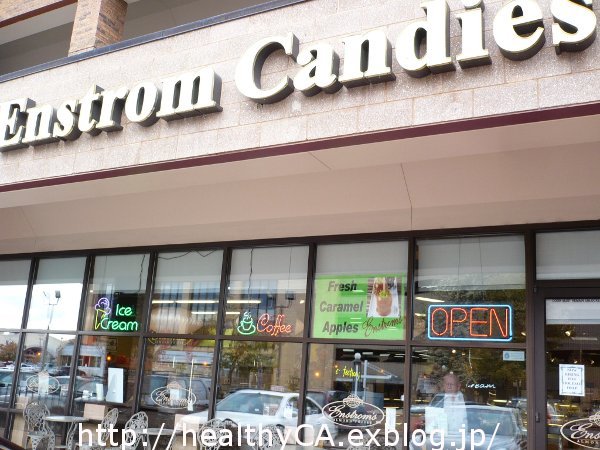 Sushi Lunch @Sushi Den/very tasty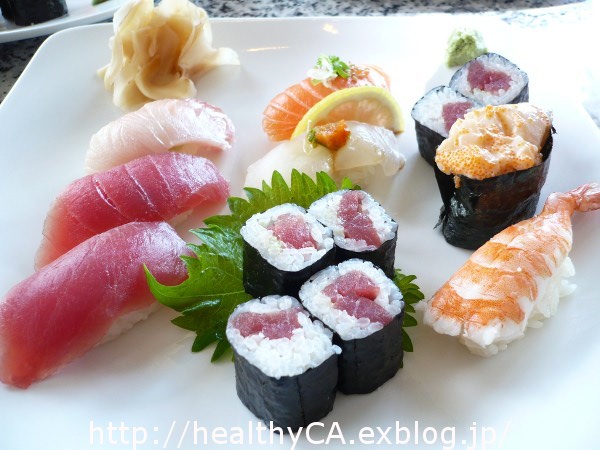 It was a fun trip and I really enjoyed the cousin's couple's hospitality and beautiful nature and nice food in Colorado.