I played tennis at my friend's house on Monday. I picked Figs, Tomatoes, Lemons & Pear Apples from her garden.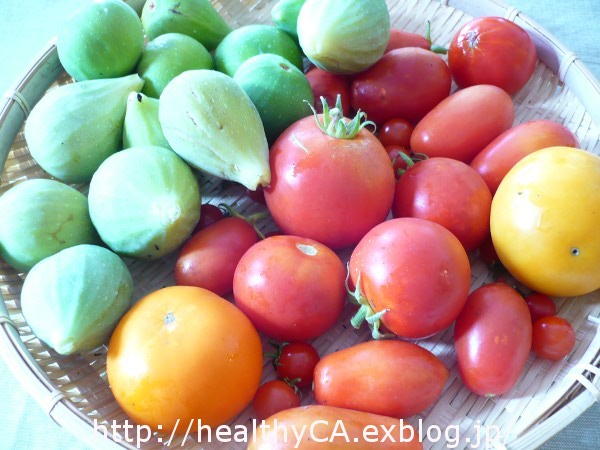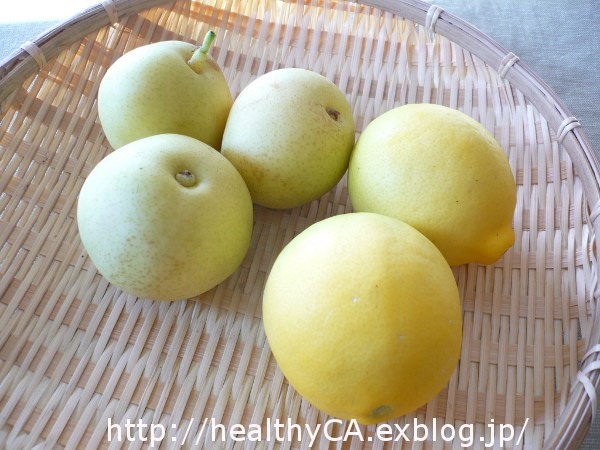 I gave her a big zucchini & Japanese cucumbers from my garden. She said she made shrimp stuffed zucchini for dinner and she loved it!
I made fig jam from her figs and lemons.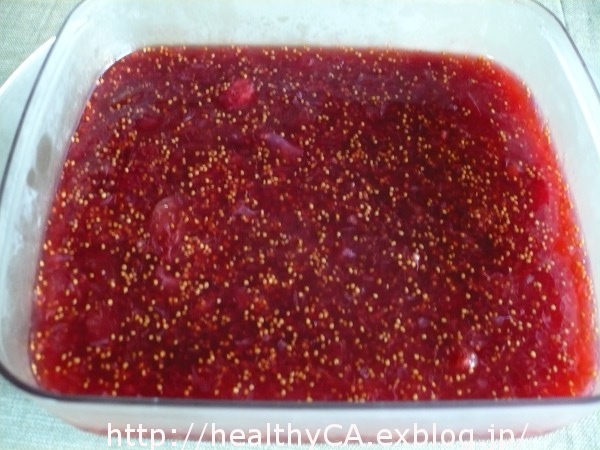 This is Italian fig. Green color outside and bright purple color inside. This is very tasty.
Harvested yesterday.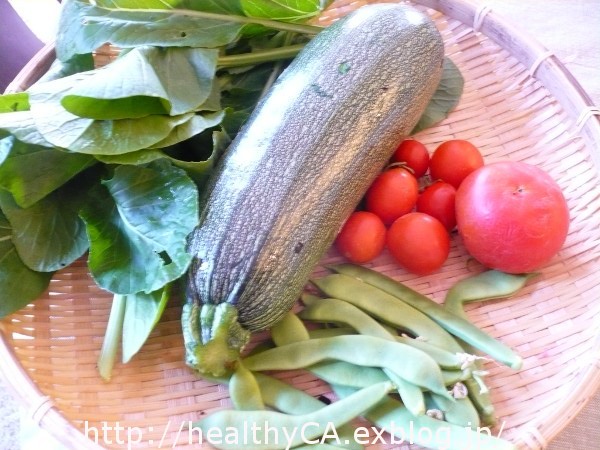 The Chinese neighbor in the garden gave me a big yellow squash.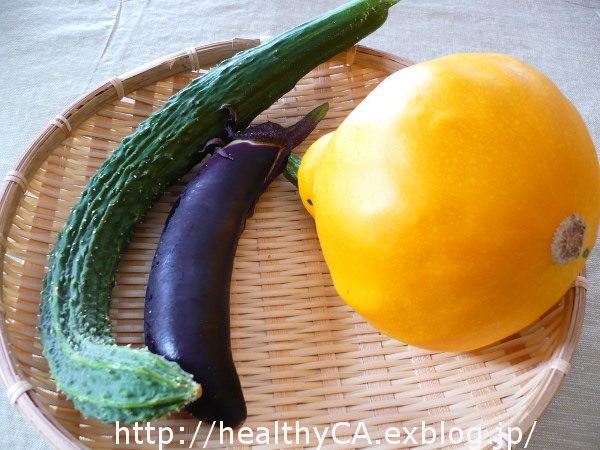 Also the Bosnian neighbor in the garden gave me lots of tomatoes and cucumbers. The biggest one is Bosnian tomato.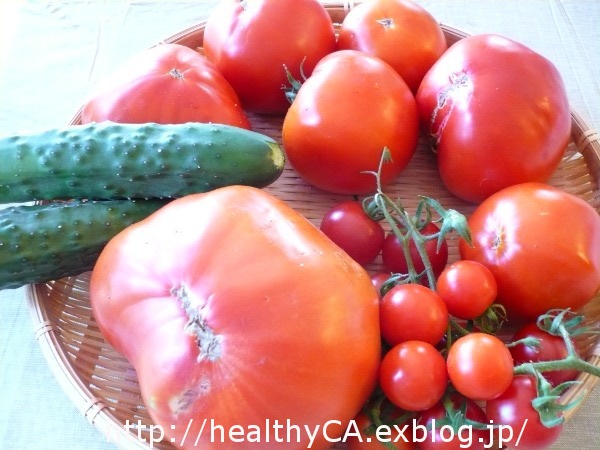 I made yellow squash stir fry w/Touchi.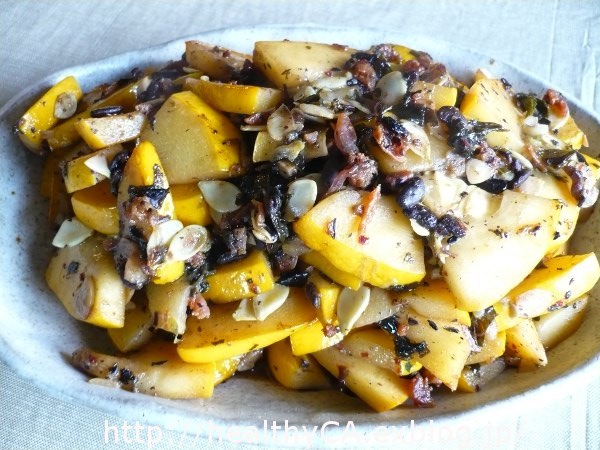 I made shrimp stuffed zucchini too. This is very tasty and juicy.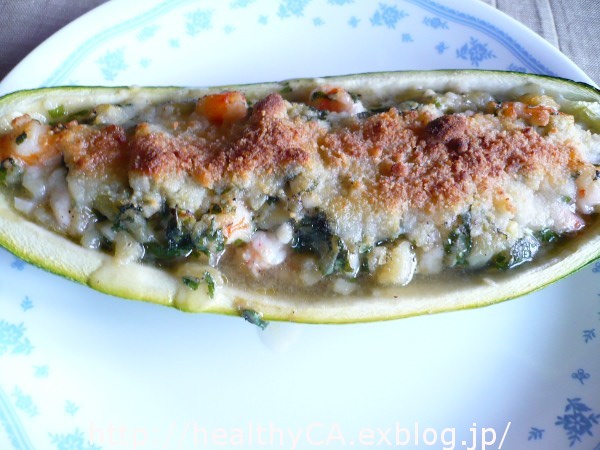 Today's dinner